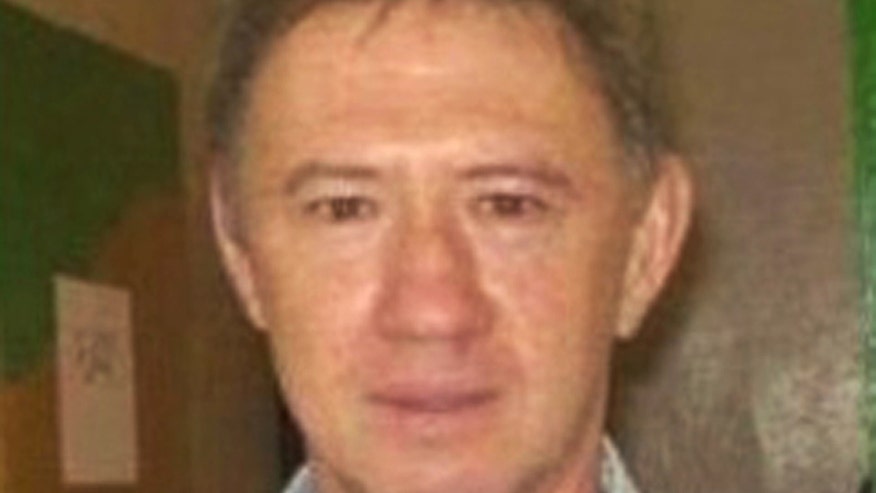 JOHANNESBURG –  The wife of a South African hostage who was killed by a suspected militant in a U.S. raid on al-Qaida in Yemen says she forgives those who are responsible for his death.
Yolande Korkie, wife of Pierre Korkie, said Tuesday that "we choose to let it go" because accusations will not return her husband.
Korkie and American hostage Luke Somers died Saturday in the raid. Gift of the Givers, a South African aid group that was negotiating for Korkie's release, has said his release was imminent under a deal struck with al-Qaida.
U.S. officials have said they carried out the raid after al-Qaida threatened to execute Somers.