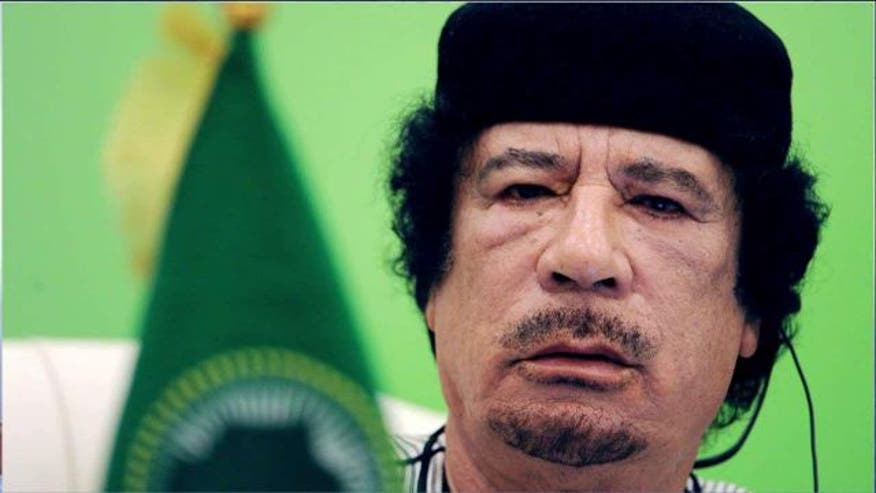 The youngest son of the late Libyan dictator Moammar Qaddafi was apparently kidnapped in Lebanon, appearing in a video Friday from militants demanding information about the fate of a Shiite cleric who went missing in Libya decades ago.
Hannibal Qaddafi appeared in the footage on local Al-Jadeed TV saying anyone who has information about Imam Moussa al-Sadr should come forward.
Qaddafi appeared to have been beaten up and had black eyes but said in the video he is "in good health, happy and relaxed." It was not clear when Qaddafi, who is married to a Lebanese woman, was kidnapped.
Hannibal Qaddafi had been known for his wealthy lifestyle and erratic behavior. In 2004, police caught him speeding down Paris' Champs Elysees in his Porsche after a high-speed chase.
Al-Sadr, one of Lebanon's most prominent Shiite clerics in the 20th century, vanished, along with two other people, during a trip to Tripoli in 1978. Lebanon blamed the disappearance on Moammar Qaddafi.
The Associated Press contributed to this report.