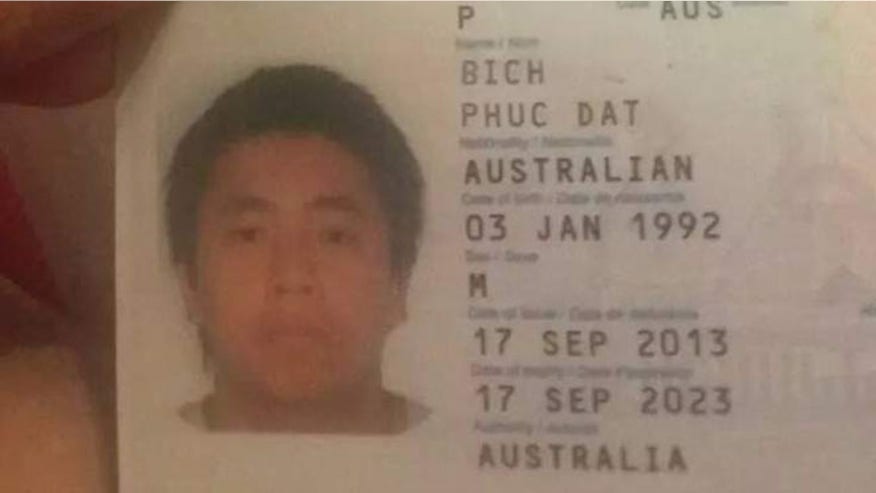 A man says he is "honored" after his offensive-looking name went viral.
Phuc Dat Bich, an Australian who is of Vietnamese origin, became an internet sensation after complaining that his Facebook account had been repeatedly shut down, and that people did not believe it was his real name.
He posted a photograph of his passport to prove that his name – pronounced Phoo Da Bich – was real.
He wrote: "I find it highly irritating the fact that nobody seems to believe me when I say that my full legal name is how you see it. I've been accused of using a false and misleading name of which I find very offensive. Is it because I'm Asian? Is it?"
But after his troubles made headlines around the world, he has now posted a message on the social network saying that he was "honored to be able to make people happy".
"I'd like to mention that I am very grateful to those who have been supportive of certain names that populate in different cultures.
"We live in a diverse and multicultural society and the fact that there are people out there who are supportive and encouraging really makes me happy.
"I've never ranted nor wept that my post would get this sort of exposure. But I am glad and honored to be able to make people happy by simply making them laugh at something that appears outrageous and ridiculous."
He added that his story was a light-hearted moment for many, after a week in which terrorist attacks happened in France and Mali.
He said: "Much tragic events have happened all over the world, out of it all only happiness can mend. As an individual I hope I have played a part in brightening your days!"