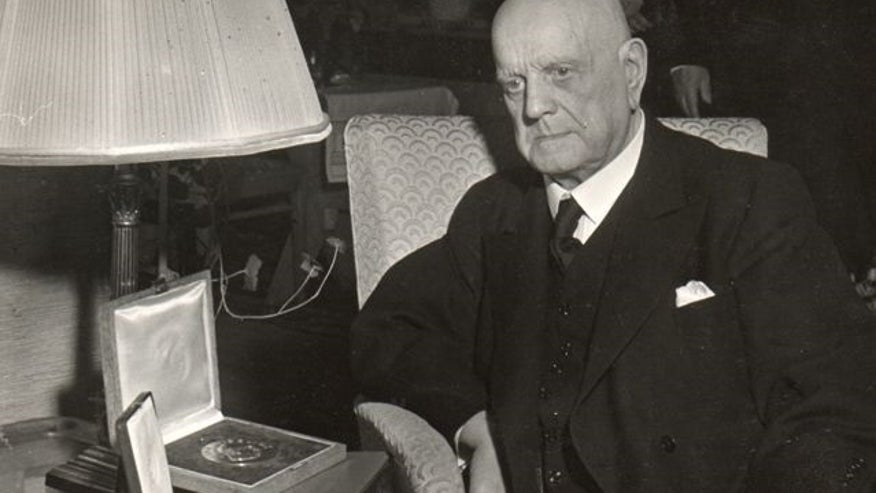 More than 1,000 people gathered in the bright sunshine on the steps of Helsinki Cathedral to sing the Finlandia hymn, one of the most popular compositions of composer Jean Sibelius, whose 150th anniversary has been celebrated nationwide.
The Dec. 8 anniversary of the national composer's birth in 1865 has been marked with concerts and a 24-hour broadcast of Finnish music, mostly by Sibelius, including all seven symphonies.
Sibelius, who died in 1957, was born when Finland was part of czarist Russia. His music played an integral part in helping the small country discover its national identity. Earlier, Finland had been ruled by Sweden for 700 years.
A year of celebrating Sibelius culminated in Tuesday's events, which were also marked by Finnish flags flying across the country.