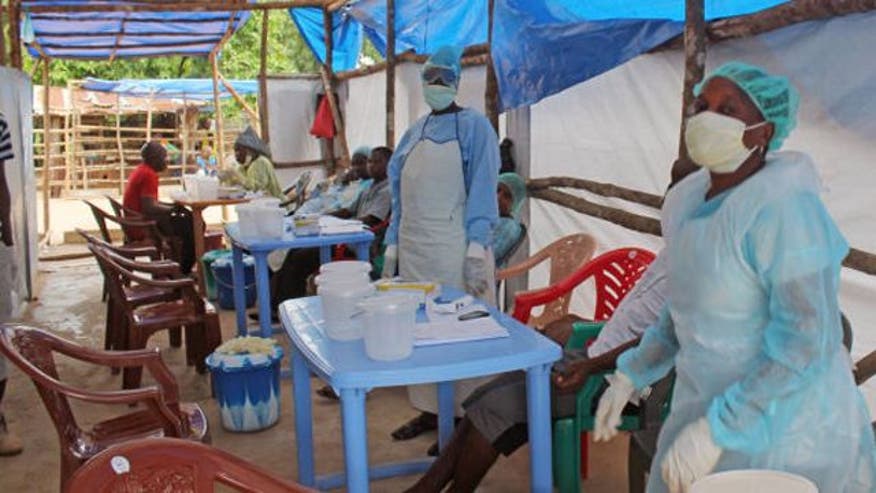 The World Health Organization says the death toll from the worst record outbreak of Ebola has reached 887.
That's an increase of 158 since the global health body released figures on July 31.
WHO said in a statement on Monday that there now have been more than 1,600 cases of Ebola since the disease emerged in Guinea earlier this year.
The news comes as Nigeria announced Monday that it now had confirmed a second case in Africa's most populous nation. The patient is a doctor who treated the man who died in Nigeria last month.
According to WHO, there now have been a total of 358 deaths in Guinea, 255 deaths in Liberia, 273 deaths in Sierra Leone and one in Nigeria.