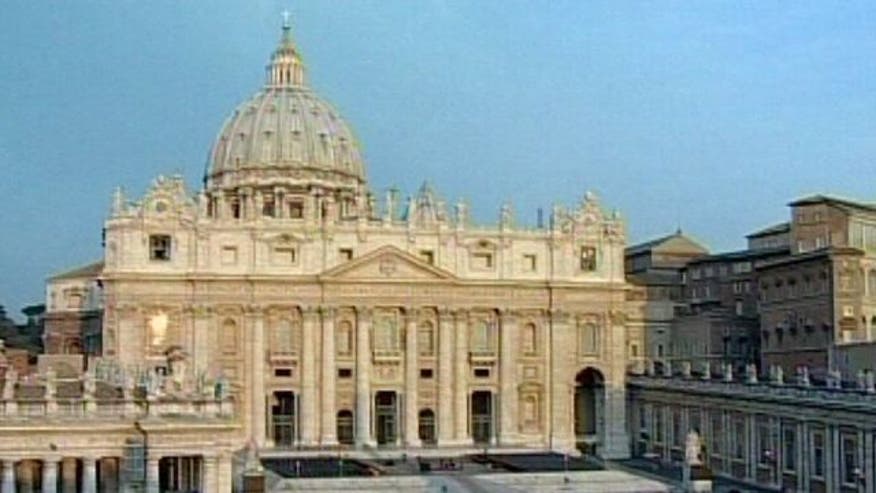 The Vatican says it has placed two Italian journalists under investigation in its probe over leaked documents that revealed waste, greed and mismanagement at the highest levels of the Catholic Church hierarchy.
Journalists Gianluigi Nuzzi and Emiliano Fittipaldi wrote bombshell books detailing the uphill battle Pope Francis is facing in reforming the Vatican. Their books, released last week, were based on leaked documents from a reform commission Francis named to get a handle on the Vatican's finances and propose reforms.
On Wednesday, Vatican spokesman the Rev. Federico Lombardi confirmed that Nuzzi and Fittipaldi had been placed under investigation by Vatican magistrates for their possible role in dealing with the leaked documents. Reached in Berlin, Nuzzi said he knew nothing of the investigation. Fittipaldi was quoted by his Espresso magazine as saying it's the price he has to pay for doing his job.