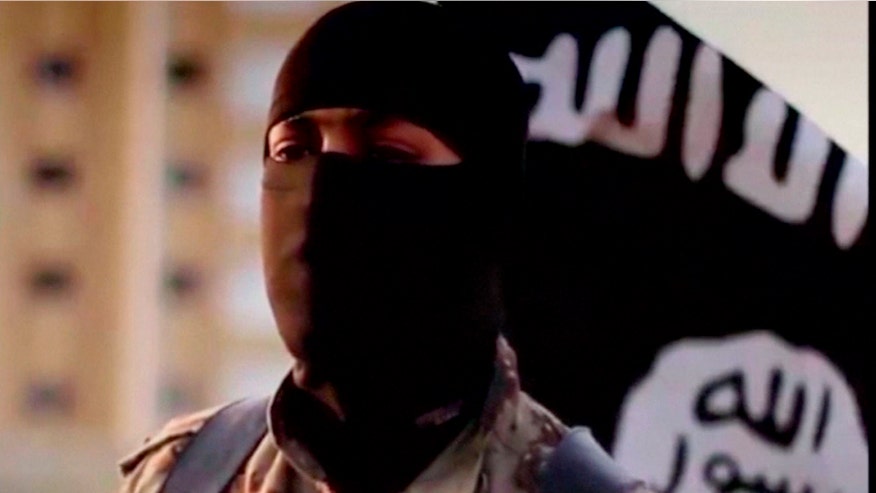 Two months of U.S. airstrikes against the Islamic State group has not weakened them, Syrian Foreign Minister Walid al-Moualem says.
"All the indications say that (ISIS) today, after two months of coalition air strikes, is not weaker," Moulame told Lebanese TV Friday.
The airstrikes have been widely credited with helping fighters in the northern Syrian border town of Kobane stop the resurgence of ISIS, the BBC reports.
Moualem said if the UN and Washington do not force Turkey to control its borders, it will not eliminate ISIS. If Turkey issues a no-fly zone over northern Syria, ISIS will take over the territory, he also said.
Turkey has denied inadvertently helping the militants. Syria has stepped up its use of airstrikes in the last few weeks carrying out more than 2,000 of them against ISIS.
Syrian activist groups say Syrian warplanes have conducted a series of airstrikes on the northeastern city of Raqqa held by the extremist Islamic State group, killing at least 60 people Tuesday.
The Britain-based Syrian Observatory for Human Rights said some of the air raids struck a popular market near a museum and an industrial neighborhood in the city of Raqqa along the Euphrates River in northeastern Syria.
Also, Tuesday, the Pentagon reportedly plans on sending thousands of chemical warfare suits to Peshmerga fighters and Iraqi troops in anticipation of an upcoming offense by the Islamic State terror group, which is believed to have captured old stores of weapons from Saddam Hussein's regime.
According to a report on blog War is Boring, concern that Islamic State could weaponize even old mustard, sarin and chlorine gas led the U.S. Department of Defense to provide the gear as part of a $1.6 billion request to Congress. The funding will go toward equipping three divisions each of the Iraqi Army and Kurdish brigades as well as a group of Anbari tribal fighters.
The U.S. intends to equip Iraqi and Kurdish troops with a total of 60,000 m50 gas masks and sealed JLIST body suits and nearly 300 chemical detectors to test nerve, blood and blister agents.
The money also will pay for tens of thousands of rifles, machine guns and nearly 2,000 anti-tank weapons in addition to mortars, shotguns, radios and trucks.
Up until this point, Islamic State is believed to have only used chemical warfare on a small scale. The first confirmed attack occurred in mid-September in the Iraqi city of Balad when militants launched an attack using chlorine leaving 11 Iraqi police officers poisoned and hospitalized by the gas.
It is believed that there were two other chlorine attacks by Islamic State this past summer, but those attacks have not been verified.