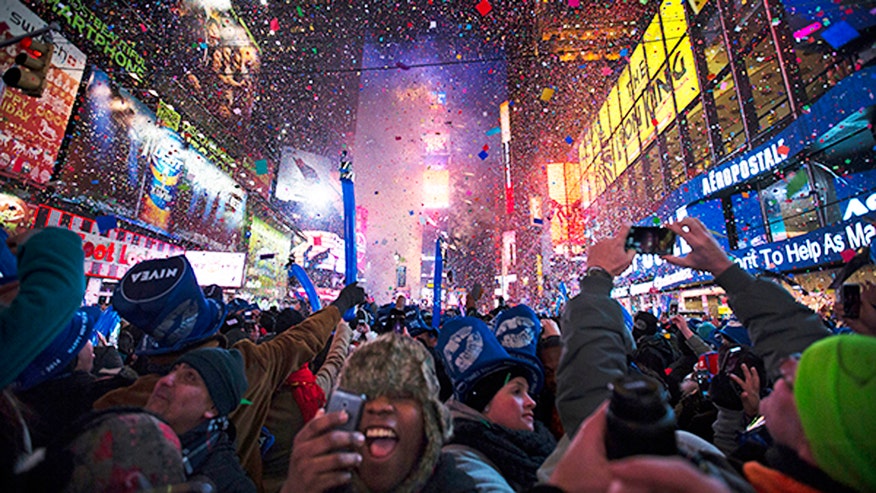 Have you made your plans for New Year's yet? Kayak.com ranks the cities proving most popular in airfare searches for places to ring in 2016.
Travel-booking site Kayak.com has released its Travel Hacker Guide for the 2015 holiday season and the city taking the top spot may surprise you. Findings were based on researching which cities were trending, with the greatest increase in flight searches for the holiday period. 
Trouncing all competition was Dubai in the United Arab Emirates, which saw an incredible 70 percent spike in flight searches compared to last year. Reasons for Dubai's domination range from the prevalence of more affordable flights from more cities to the Middle Eastern capital, to the appeal of the destination's over-the-top style and fireworks—perfect for celebrating what is arguably the flashiest holiday on the calendar.
Even more shocking, however, is the complete absence of New York City from the list. Of course, since the ranking is based on trending searches for air travel, the usual favorites are left as a given.
Nine other cities round out the top ten most popular destinations for the New Year. Here are the top five destinations for New Year's Eve 2016: 
1. Dubai, UAE
2. Cartagena, Colombia
3. Barcelona, Spain
4. Reykjavik, Iceland
5. Tokyo, Japan
Check out more of the world's most popular places to ring in the new year.
More from Conde Nast Traveler
The 100 Best Hotels & Resorts in the World
The Most Beautiful Travel Destinations of All Time
What It's Like to Fly in Etihad's First Class "Apartment"
Drink Up: These Are The Greatest Bars in the World