Your ads will be inserted here by
Easy Plugin for AdSense.
Please go to the plugin admin page to
Paste your ad code OR
Suppress this ad slot.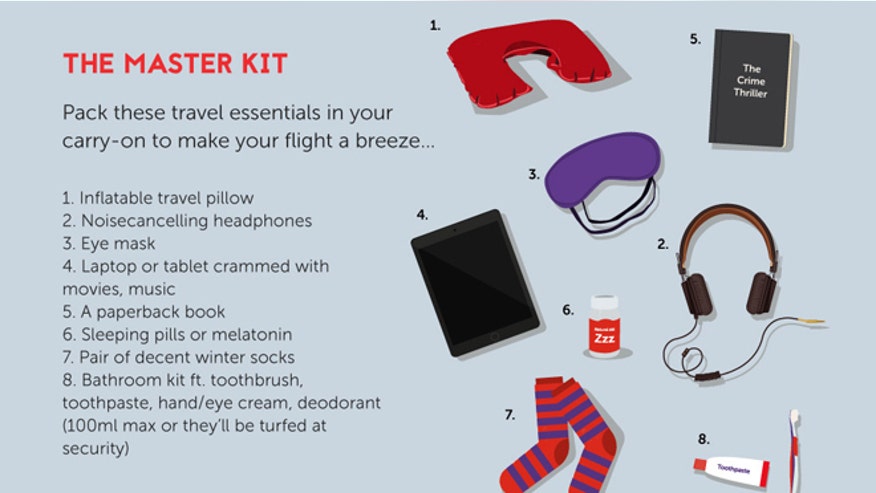 Are you planning to take the world's longest flight any time soon?
Even if you're not, people are traveling greater distances with shorter turn around times.  So, let's take a second to remember the toll of flying long periods can take on your body.
From more benign issues like disrupted sleep or dehydration to serious medical problems like deep vein thrombosis, surviving a long haul flight is no easy feat.
Luckily  the team at HotelClub created a handy infographic that provides an hour-by-hour rundown for what to do during a 15-plus hour flight. The guide even offers advice for what to do in days leading up to the flight. 
Pro-tip: Always seek out the last minute upgrades for a roomier seat on your journey. And as tempting as that mid-flight Bloody Mary may be, it's usually best to avoid alcohol. 
Getting the right gear and in-flight exercises can also help.  Check out these tips and others on this must-read guide before you're next long-haul flight.