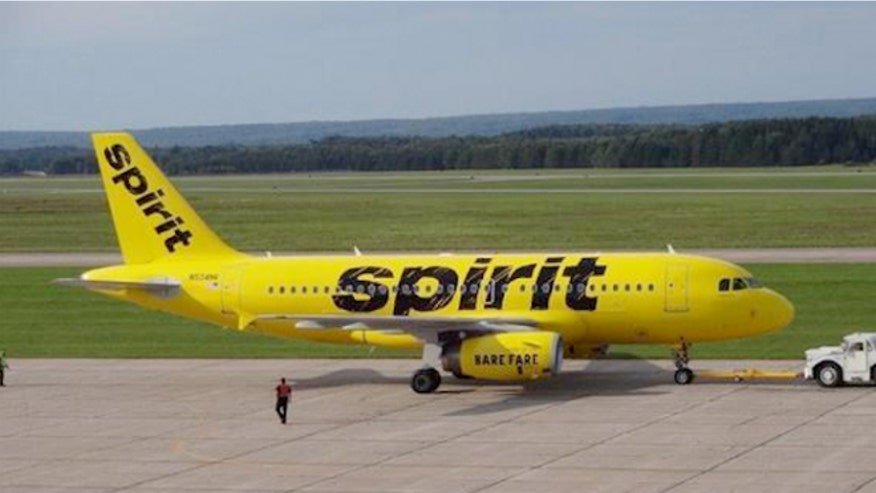 There's no shortage of complaints about low-cost Spirit Airlines.
But in July, it invited fliers to "unleash that hate" on the fee-happy carrier and tell it what they didn't like about flying Spirit, offering 8,000 frequent-flier miles in exchange for their feedback.
Now the results are in. The "State of the Hate" report, based on more than 28,000 of respondents, concludes that people hate flying. 
Maybe that's not a shocker, but the airline said that respondents dumped, just not on Spirit, but on its competition too, with 60 percent complaining about other airlines.
The report says 20 percent of respondents hate airline seats, 16 percent are frustrated with lost bags and bag policies, 15 percent are steamed about delays and customer service and 5 percent hate the food.
When it came to complaints about Spirit, fees was where respondents expressed the most "hate".
The findings are unscientific, yet Spirit hopes its campaign will help educate consumers about its model: that it's not the service, but the bottom-line that people care about most when choosing an airline.
"This whole Hug the Haters is part of an effort (focused on) re-educating customers about how we're different, why we're different, and how those differences can mean real savings for you as a customer," Spirit CEO Ben Baldanza told USA Today.
To launch its 'haters' campaign, Spirit put together a mock newscast with puppets as presenters, including one identified as Janet the Senior Hate Correspondent.
In it, they poke fun at many U.S. carriers, including US Airway for its delays and Southwest for being called a low-fare airline while having high fares.
It also says that Spirit is the only carrier doing anything to address unhappy passengers.
"It's called frill control. You only pay for what you want. It's Spirit's way to make sure you fly for as little dough as possible."
Surprisingly, its a la carte, fee-crazed business model is working.
Money reports that the company's revenue is up. Spirit's adjusted net income for the quarter is up 28 percent year-over-year, while total operating revenue was up 14 percent. And Morgan Stanley just named Spirit its top growth airline pick for investors.
Spirit hopes customers will be less likely to complain if they know what they're getting ahead of time.  But that's not an easy thing to accomplish amid rising ticket costs and shrinking seats.