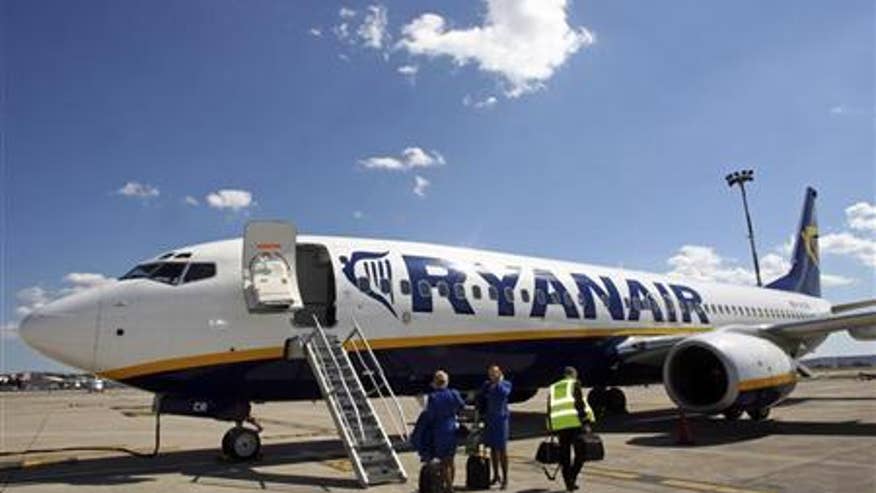 Guess we won't be seeing $15 fares to London after all.
Just days after announcing plans to expand business across the Atlantic, budget carrier Ryanair has backtracked, saying it has no intention of coming to the U.S., reports the BBC.
The airline released the following statement yesterday afternoon:
"In light of recent press coverage, the Board of Ryanair Holdings Plc wishes to clarify that it has not considered or approved any transatlantic project an does not intent to do so."
On Monday, a spokesman for Ryanair announced that its board had approved plans to start operating flights within the U.S. in the next four or five years. The carrier said it would offer low-cost routes between up to 14 U.S. and European cities.
To drum up excitement, the airline initially stated it would be offering promotional fares from American cities to London for as low at $15—but that regular prices would likely run between $200 and $300.
British Airways and American Airline currently dominate the transatlantic market which accounts for for over 16 percent of global airline traffic and a whopping 55 percent of revenue, according IATA figures.
FoxNews.com has reached out to Ryanair for clarification.