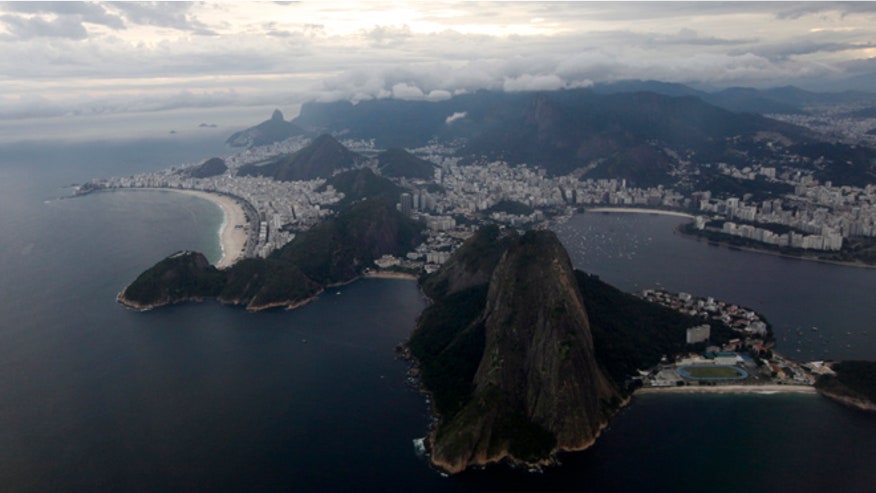 Rio de Janeiro, Brazil's second largest city, has just opened its first nudist beach after a successful campaign by pro-nudity activists.
Though Brazilians are known for their floss-like string bikinis, Rio is viewed as a traditionally conservative city with many "frowning upon topless sunbathing" and public nudity, according the The Daily Mail.
Abrico beach, which will now allow for nude sunbathers, is located about an hour from the city center. While the city has miles of pristine beaches to visit close to its commercial neighborhoods, the decision to locate the controversial beach was intentional.
"This is a courageous decision by the mayor and it will help Rio become a cultural and tourist reference point, especially with the city about to celebrate its 450th anniversary and the 2016 Olympic Games," Paula Nogueira, a pro-nudist activist who organized a topless protest in Ipanema last year, told the Rio's O Dia paper.
Abrico beach has long been a haven for those who prefer to take in sun and surf sans clothing but now the designation is official.
On TripAdvisor, the picturesque beach has a 4.5 out of 5 "bubble rating." Reviewers call the beach "beautiful and interesting" with a lot of surrounding natural features.