Your ads will be inserted here by
Easy Plugin for AdSense.
Please go to the plugin admin page to
Paste your ad code OR
Suppress this ad slot.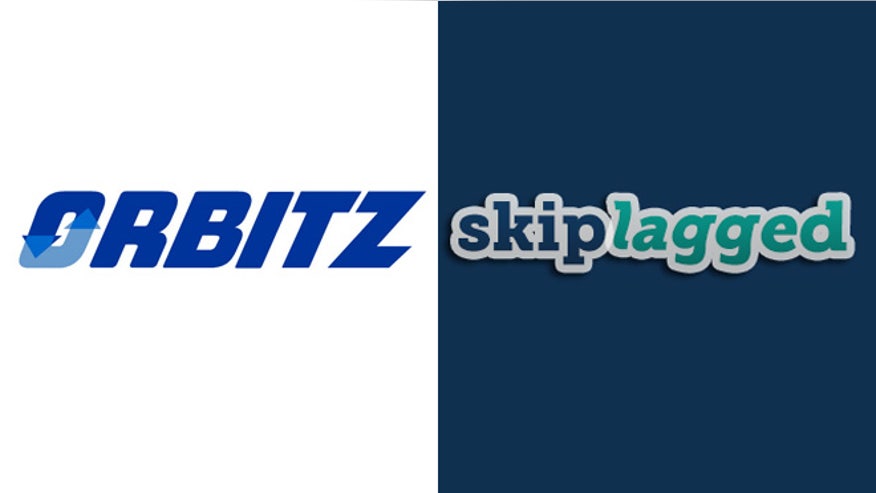 Orbitz and Skiplagged.com have reached a settlement after the online travel giant charged the New York-based startup of unfairly helping consumers buy "hidden city" plane tickets.
In November, United Airlines and Orbitz sued Skiplagged founder Aktarer Zaman claiming his site was "intentionally and maliciously" interfering with airline industry business relationships by promoting unauthorized itineraries.
So-called "hidden city" fares allow customers to book flights with multiple stops and then deplane before reaching their final destinations. These tickets can be less expensive than booking a regular roundtrip ticket.  While the practice is not illegal, airlines say the practice is unsafe because carriers would not know when passengers get off flights.
Neither party admitted any wrongdoing. But Skiplagged agreed to remove any Orbitz logos and references from its website and to stop redirecting its users to its site, said Orbitz in a release.
United Airlines is not included in the settlement and tells Bloomberg that it plans to continue legal action against the site and its owner.
Among other claims, United alleges that Skiplagged was in violation of the Lanham Act's prohibition against false affiliation, saying in the complaint that the site owner's "willful acts of associating the Skiplagged website with United has caused, and is likely to continue to cause, confusion and cause mistake and deceive consumers."
After being sued in November, Skiplagged began soliciting contributions from customers to help pay for legal costs. To date, it claims it has received donations of over $75,000 and the site continues to feature a link to its legal fund from a banner at the top of its homepage.