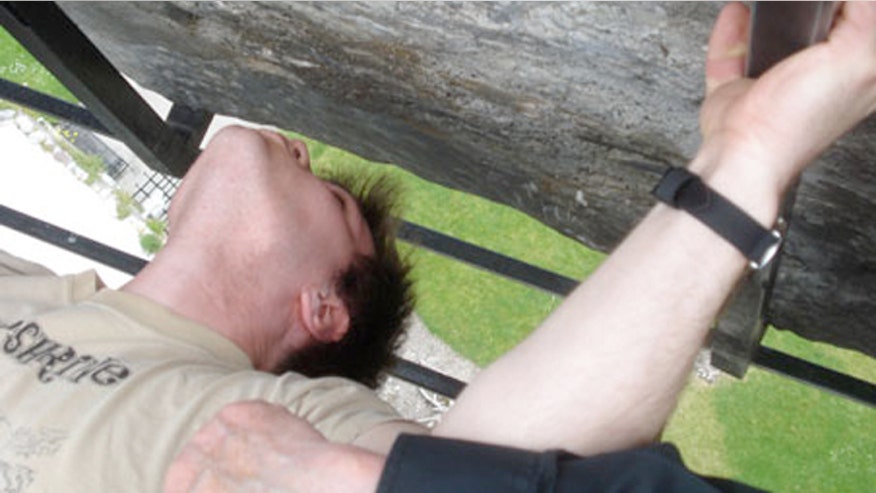 Ever waited for hours to kiss the Blarney Stone only to get to the front of the line and balk at the thought of the gobs of spittle left behind by the thousands of others who went before?   
Attendants swear that the stone is washed four or five times every day, but in 2011, the Forensic Science Technician, an organization that promotes the teaching of forensic sciences, ranked the Blarney Stone above airplane bathrooms, ATMs and murder scenes when it came to the number of germs people were likely to pick up there.
Not surprisingly, the famous tourist attraction in Cork County, Ireland fabled to give the gift of gab, is just one site visited by hundreds of thousands of travelers each year, and is among the filthiest places on earth, according to online home cleaning service Hassle.com. 
The round up includes the Louvre in Paris, where garbage left by tourists has created a rat infestation, the Pike Place Market wall in Seattle that is covered from floor to ceiling in chewed gum (yuck), and Grauman's Chinese Theatre in Hollywood, where millions of grubby mitts are shoved into molds to try and match those of favorite stars. 
The infographic below breaks out the worst of the worst.  If you're thinking of going to any of these, we highly recommend packing hand sanitizer.