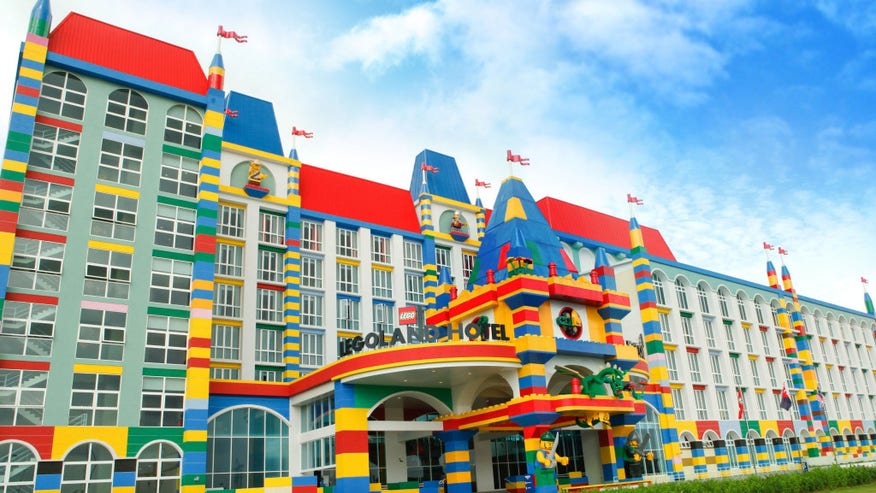 Dubai is ramping up its theme park offerings with the addition of the Middle East's first Legoland park, being build in time for the 2020 World Expo.
There are currently six Legoland parks around the world, just two of which are in the U.S.
Meraas Holding, which is backed by Dubai ruler Sheik Mohammed bin Rashid Al Maktoum, will spend an estimated $2.7 billion on the Dubai Parks and Resorts Project, according to USA Today. The new attractions are part of a larger push to increase family tourism to the city of Dubai, with the first phase of the project to be completed in 2016.
"The project will feature leading intellectual properties from elite industry players to create leisure and entertainment concepts that are expected to draw more than five million residents and tourists annually," Meraas Holding chairman Abdulla Al Habbai told The National.
The theme of the 2020 World Expo is "Connecting Minds, Creating the Future."
Two other parks are in the works from Meraas Holding: a Bollywood-themed park and Motiongate Dubai, which is being compared to a Middle Eastern version of Universal Studios. USA Today is also reporting that there are plans for the world's biggest Ferris wheel and a theme park based on the Muslim holy book, the Koran.