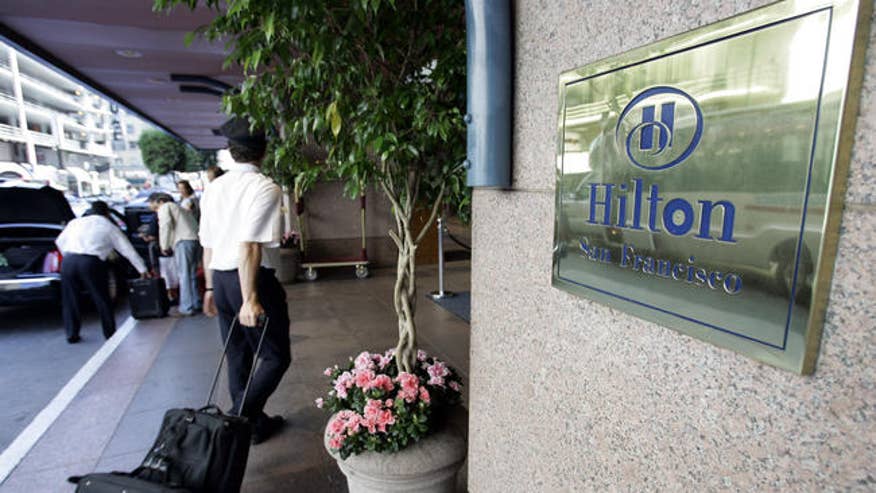 Hilton Hotels has confirmed that a wave of credit card security breaches at hotel restaurants, gift shops and other stores occurred late last year and earlier this spring.
In September, the hotel group announced it had launched an investigation after several financial institutions were alerted to possible security breaches that pointed to a systemic hack of credit information stolen from a number of Hilton owned properties including Embassy Suites, Doubletree, Hampton Inn and Suites, and Waldorf Astoria Hotels across the country.
On Nov. 24, the company released a statement acknowledging that it had "identified and taken action to eradicate unauthorized malware that targeted payment card information in some point-of-sale systems" but is encouraging guests or those who may have purchased something at a Hilton property over the past year to carefully review credit statements.
"As a precautionary measure, customers may wish to review and monitor their payment card statements if they used a payment card at a Hilton Worldwide hotel over a seventeen-week period, from November 18 to December 5, 2014 or April 21 to July 27, 2015," according to Hilton's press release.
Information that may have been compromised from the hack includes cardholder names, payment card numbers, security codes and expiration dates– but no addresses or personal identification numbers (PINs).
The hotel is also offering customers who may be affected one year of free credit monitoring but encourages people to immediately contact their financial institution if they see discrepancies on statements.