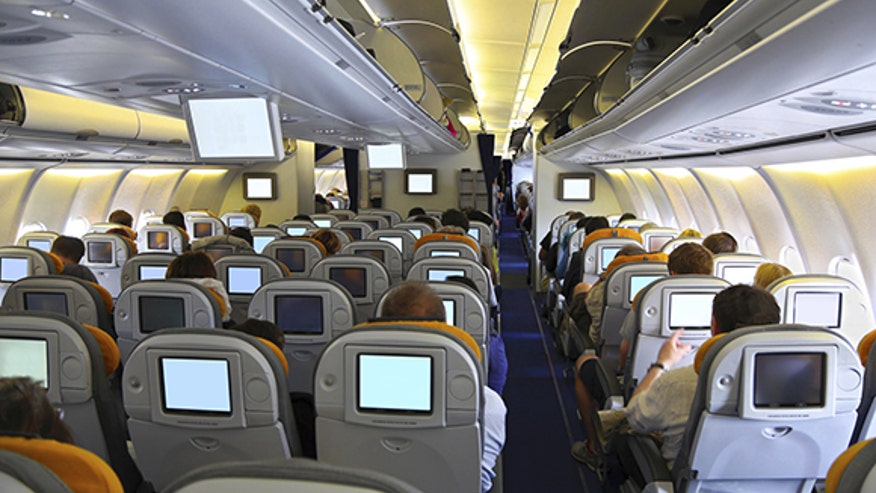 Like in-flight movies? Delta may just be your new favorite carrier.
While airlines have been gradually chipping away their free services, Delta is breaking the mold by announcing it will offer free in-flight entertainment- including movies, TV shows, music and video games- on all U.S. flight 90 minutes or longer.
Starting Friday, Delta passengers will be able to access their chosen program through seatback screens or, if the plane is equipped with Wi-Fi, through their own digital devices like smart phones or tablets, reports CNN Money.
The move to transition the screen from the seatback to the palm of your hand could be a new industry-wide trend, according to Bob McAdoo, airline analyst for Imperial Capital.
"The new airplanes that they're ordering, they're ordering with no screens anywhere," McAdoo told CNN Money.
Previously, Delta has been charging passengers $3.99 per movie and $.99 per television show.
Delta installed seatback entertainment devices on all international planes last year, according to the Huffington Post. In-flight entertainment is free for all customers flying internationally.