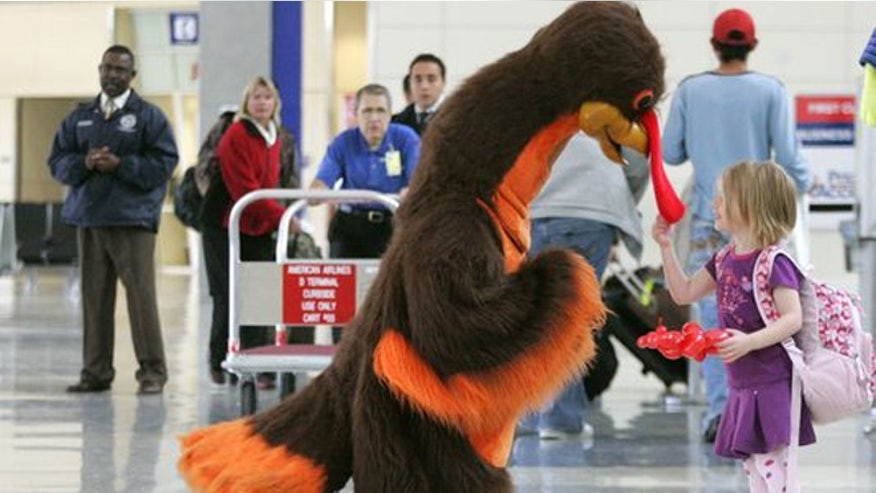 If you're planning to travel by air this Thanksgiving by air and haven't yet booked your ticket, you better get on it or you might as well take Greyhound.  
Gone are the days when you can wait 14 days in advance, especially when it comes to the all-bets-are-off travel holiday nightmare.
September starts the Turkey Day flight rush, where ticket prices go sky high and seat selection become an all-out scramble. The problems isn't so much getting there.  Often it's getting home. The Sunday after Thanksgiving is among the top three busiest travel days of the year.
But for some travelers, there's still time, especially if you're flying solo and are flexible on your dates.
CheapAir put together this easy-to-read flow chart outlining the best time to buy your ticket after tracking more than 365 million airfares over 8,000 markets.  
The bottom line is that it is okay procrastinate, but every day you wait is like taking a spin of the roulette wheel.