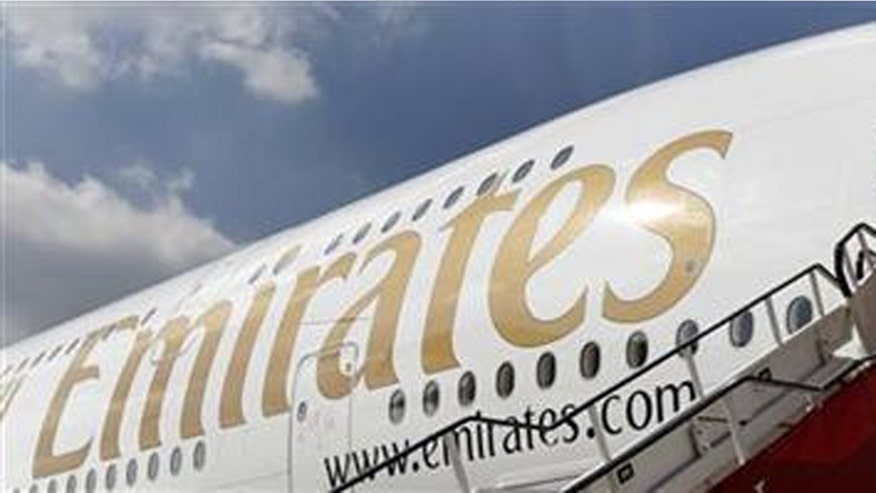 Amid a growing spat between U.S. and Gulf airlines, Emirates Thursday rejected an apology from Delta Air Lines CEO Richard Anderson this week after he intimated a link between Gulf airlines and the 9/11 terrorist attacks.
"We believe that the statements made this week by [Mr] Anderson were deliberately crafted and delivered for specific effect. This brings into question his credibility as a CEO of a US public listed company, as well as the integrity of the submission which his airline has submitted to the US authorities," the airline said in a statement to AFP.
Speaking to CNN Monday, Anderson attacked Gulf carriers — Emirates, Abu Dhabi's Etihad and Qatar Airways — when asked about claims that bankruptcy protection for U.S. airlines should be seen as government assistance.
"It's a great irony to have the UAE from the Arabian Peninsula talk about that, given the fact that our industry was really shocked by the terrorism of 9/11, which came from terrorists from the Arabian Peninsula," Anderson said.
Out of the 19 hijackers of the four planes used in the Sept.1, 2001 attacks, 17 came from the Gulf — 15 Saudis and two Emiratis.
But Delta said Anderson "didn't mean to suggest the Gulf carriers or their governments are linked to the 9/11 terrorists. We apologize if anyone was offended."
Instead Delta said that Anderson had been responding to claims that the post-9/11 payments to U.S. airlines amounted to subsidies.
But Emirates rebuffed the explanation.
"We believe that the statements made this week by Mr. Anderson were deliberately crafted and delivered for specific effect," it said in a statement.
U.S. airlines have been sparring for several years with fast-growing Persian Gulf rivals that seem to be poaching passengers from the Americans.
The three largest U.S. airlines claim that three big Gulf carriers have received more than $40 billion in subsidies from their governments since 2004, making competition with them unfair because their costs are artificially low. The CEOs of American, United and Delta are asking federal officials to renegotiate or kill treaties that have allowed airlines from Qatar and the United Arab Emirates to increase flights to the U.S.
State-owned Qatar Airways, Emirates and Etihad Airways say that the U.S. airlines are merely blocking competition and protecting the high fares they charge on international flights. Some U.S. consumer groups agree, saying that robust competition from international carriers ensures lower airfares and improves overall customer service.
The Associated Press contributed to this report.