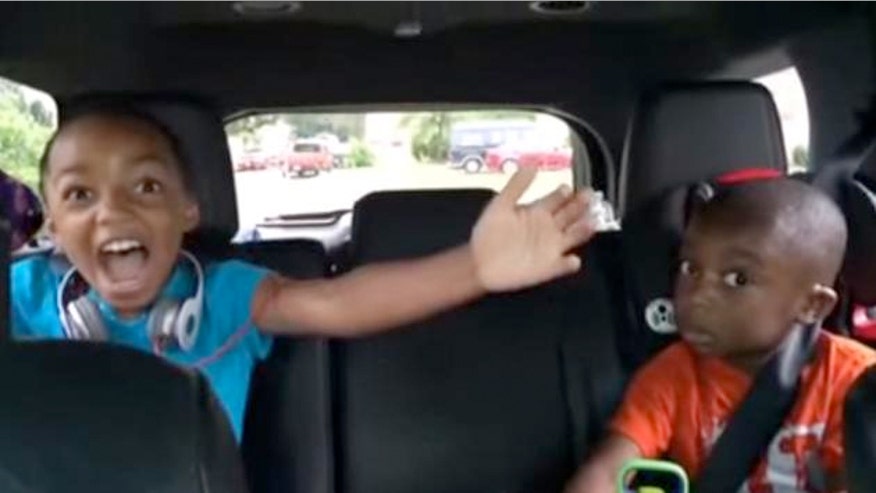 Disney World is supposed to the happiest place on Earth.
But it wasn't all smiles after when one YouTube user tried to surprise his kids with a trip, and had his effort backfire horribly. 
Ry Guy wrote on YouTube: "My wife and I decided to completely surprise our kids with a trip to Disney World. We packed up the car, then woke the kids up and put them in the car." 
Check out the video to see what happens next. 
End the end, Guy said his son had a great time and now wants to go back.