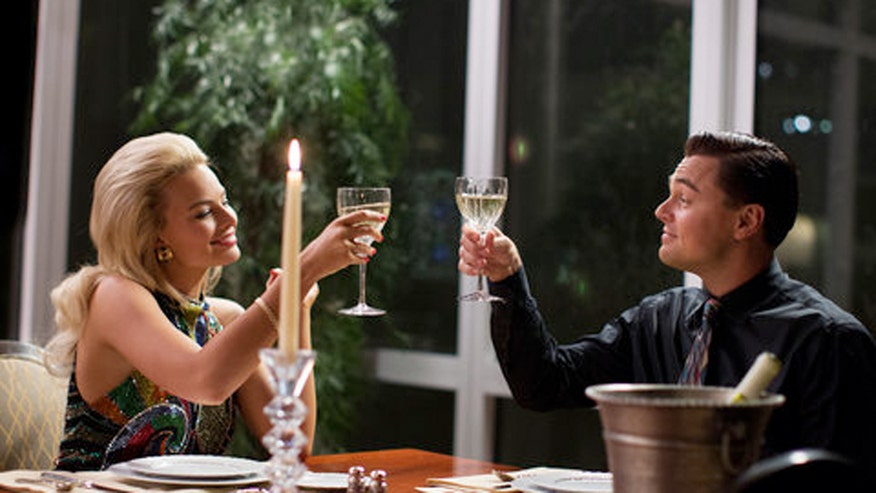 We don't know why a person who speaks with an accent always seems more attractive–maybe it's because they seem  more exotic.  
But have you ever wondered which regional American accent turns people on?
In a new survey, British Airways asked 1,000 travelers to listen to different American accents and rank them on their level of sexiness.  The airline played clips from major metro regions including San Francisco, Chicago, Miami and Atlanta, as well tracks featuring major American celebrities.
Forget the dreamy southern gentleman. New Yorkers were voted to have the sexiest regional accent in the U.S. –and people from Boston sounded the most "intelligent," according to the poll.
A New York accent does sound pretty sexy coming from Australian-born Margot Robbie when she played Namoi alongside Leonardo DiCaprio's character in the "Wolf of Wall Street". 
But Dixie still has its charm.  Three Southern-born actors clinched the top spots for overall sexist accents:   Morgan Freeman and Dolly Parton—both from Tennessee — took home the first the second respectively and Louisiana-born Reese Witherspoon came in at number three.
So next time you're in London, don't be afraid to order that cawfee with suga.