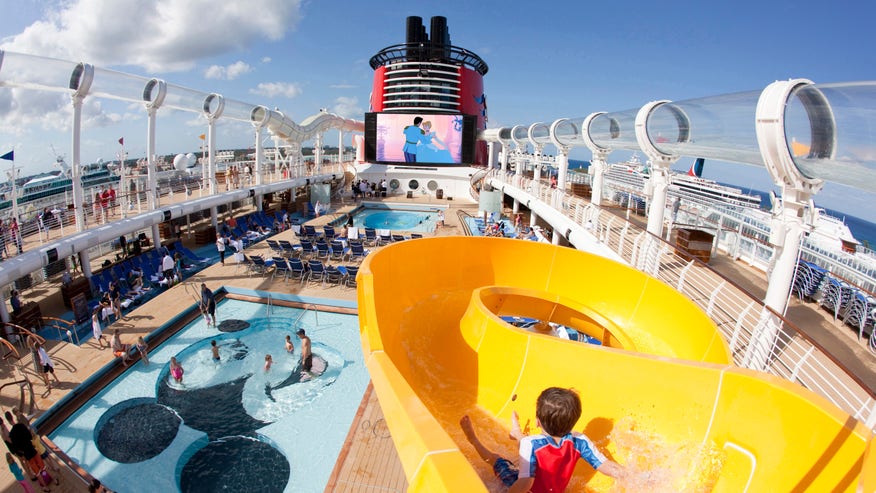 With so many different ships and excursions, booking the perfect cruise can be daunting for anyone.
Once again, Cruise Critic is helping would-be cruisers take the guess work out of tracking down the perfect itinerary with the winners of their latest annual Cruisers' Choice Awards. Based entirely on consumer reviews, the awards name the best cruise ships each year in a variety of categories from "Best Cabins," to "Best Entertainment" and "Best for Families." The awards are granted in three classes of ships—small for those carrying 1,199 passengers or fewer; mid-size for shops that can take up to 1,999 guests; and large for the big ships with capacity for over 2,000 guests.
If you're looking to go with the best of the best, spend some time with Mickey and the crew on a Disney Cruise Line. The animated—pun intended—company nabbed the coveted "Best Overall" award for the third year in a row for the Disney Dream. Disney was also victorious in 12 other categories across for board for specialized services on its individual ships.
Looking for great food and luxurious accommodations on the high seas? For the second year in a row, Oceania Riviera nabbed "Best Dining" along with "Best Cabins" in the mid-size ship category for the second year in a row.
But if you're sticking to a budget, the Carnival Liberty was ranked as the "Best Value-for-Money" for a large ship while Holland America Zuiderdam was ranked best value in the mid-size category.
Check out the first place winners in the categories below and prepare to set sail this year.
Related Image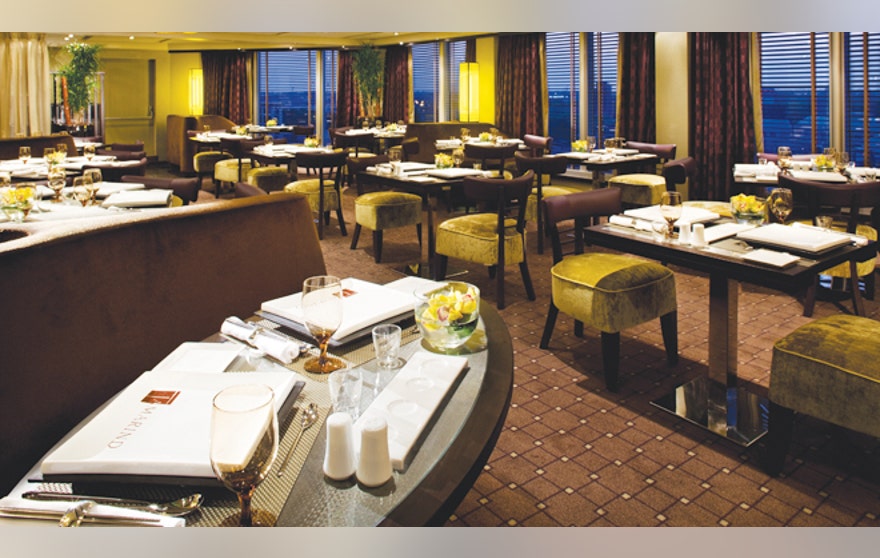 Expand / Contract
Great food awaits on the high seas. (Holland America Nieuw Amsterdam)
Best Cruises Overall
Disney Dream (Large)
Disney Wonder (Mid-Size)
Pacific Princess (Small)
Best Cruise Ship Cabins
Disney Fantasy (Large)
Oceania Riviera (Mid-Size)
Regent Seven Seas Voyager (Small)
Best Cruise Ships for Dining
Holland America Nieuw Amsterdam (Large)
Oceania Riviera (Mid-Size)
Azamara Quest (Small)
Best Cruise Ships for Embarkation
Disney Fantasy (Large)
Disney Magic (Mid-Size)
Crystal Symphony (Small)
Best Cruise Ships for Entertainment
Disney Dream (Large)
Disney Magic (Mid-Size)
Pacific Princess (Small)
Best Cruise Ships for Service
Disney Fantasy (Large)
Disney Wonder (Mid-Size)
Regent Seven Seas Voyager (Small)
Best Cruise Ship Shore Excursions
Norwegian Pride of America (Large)
Coral Princess (Mid-Size)
Silversea Silver Galapagos (Small)
Best Cruise Ships for Value
Carnival Liberty (Large)
Holland America Zuiderdam (Mid-Size)
Pacific Princess (Small)