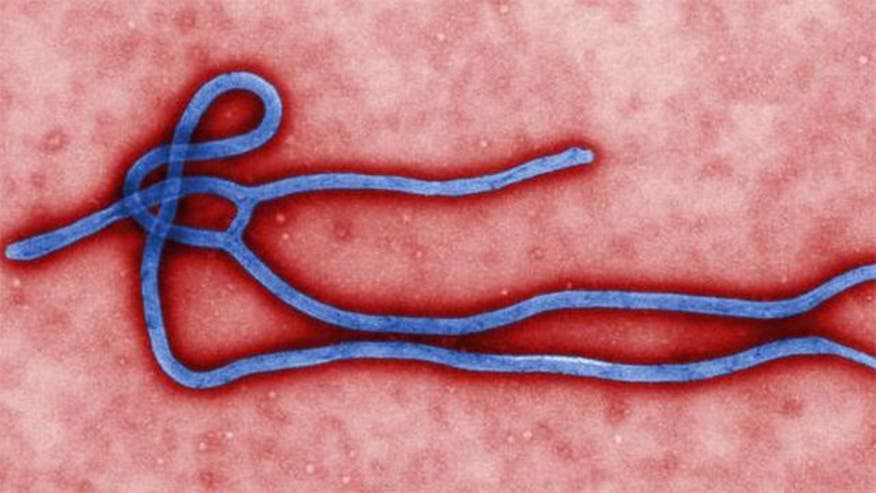 As federal officials enhance airport-screening measures looking for travelers infected with Ebola, concern grows among passengers who want to know if flying is safe. 
Temperature screenings of passengers arriving from West Africa at American airports will be instituted at five of the busiest international airports in the U.S., the Centers for Disease Control and Prevention said Wednesday. They are John F. Kennedy Airport, starting this weekend, and New Jersey's Newark, Washington's Dulles, Chicago's O'Hare and Atlanta's Hartsfield-Jackson, starting next week. Also, travelers originating in West African countries will be given questionnaires about their health.
Travel expert and CEO Travalliace Mark Murphy says the screening measures are a good step, but won't be the only way to stop. Ebola.
"I don't think there's a magic bullet for this in terms of screening," Murphy said. "I think we need to instill confidence in people that they don't have to worry about getting on a plane and going somewhere."
The move comes amid new pressure on the U.S. government to take immediate measures to protect the health of passengers and crew on U.S.-bound international flights, and on the day that Thomas Eric Duncan died, the first patient diagnosed with Ebola in the U.S.
Rep. Pete Sessions, R-Texas, chairman of the House Rules Committee, whose district in Dallas includes that hospital where Duncan was treated, says America was caught unprepared to deal with the disease.
"We need to make sure that the American people understand what the plan is and give people confidence that they are addressing the issue instead of saying, 'Well, we put this out in the paper, in the Financial Times two weeks ago, there's no need to be alarmed.' In fact, there is alarm because this administration continues to be unprepared," Sessions said.
Most medical experts say the risk of getting Ebola on a plane is low because the disease is not transmitted through the air.  
While it's understandable that the public is concerned about the spread of Ebola, Murphy says travelers not going to Ebola hotspots like Liberia, Sierra Leone and Guinea, don't have to worry.
"I traveled personally to South Africa, Botswana and Zimbabwe in June for 17 nights," Murphy said. "I did not worry about my safety or anything else because of the geographic distance from the countries that are affected, but I think the challenge is educating the market and consumers on that and the fact that most airlines are continuing to fly into those areas."
Watch the full interview in the video above.