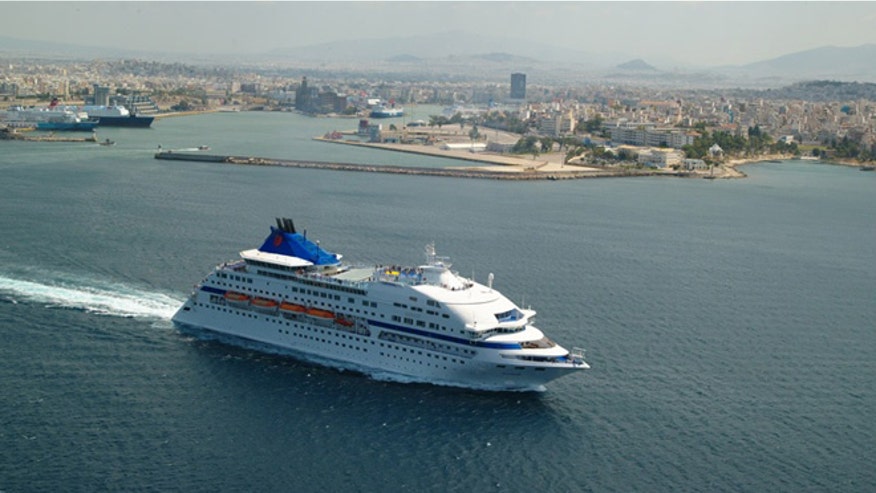 As the U.S. continues to ease travel and trade restrictions with Cuba, Canadian-based Cuba Cruise announced Monday that it will now allow American tourists and travel agents to book trips on a seven-night excursion sailing around the Caribbean nation.
According to Travel Agent Central, the travel is being offered in conjunction with a U.S. non-profit organization Fund for Reconciliation and Development (FFRD), which "authorizes legal travel to Cuba under the new general license" introduced by the Office of Foreign Assets Control (OFAC) earlier this year.  The cruise will expose travelers to people-to-people exchanges with Cubans locals, offer cruises the opportunity to learn about Cuban culture and history "first-hand," and explore the country.
While several small cruise lines already sail to Cuba, major cruise lines like Carnival have yet to announce excursions through to the island nation due to the lack of local infrastructure in place to support mega ships that carry upwards of 2,000 people.  And Cuban travel for Americans still allowed for 12 categories of people, including Americans with family in Cuba, employees on official business for the U.S. and foreign governments, and journalists. Under the new rules, Americans will not need specific licenses to certify they fit in those categories.
Cuba Cruise, which has been operating since Jan. 2013, is encouraging American travelers eager to see Cuba and now sails a 1,200 passenger ship with 480 staterooms and suites. There are numerous restaurants and bars onboard, as well as a casino, fitness center and beauty salon. Highlights of the tour include a lecture series on the ships from  a University of Havana professor, guided trips onshore through Biran, Santiago de Cuba, Holguin, Cienfuegos and Havana, and Spanish dance and language workshops.
In order to sail with Cuba Cruise, U.S. citizens must still book travel to Cuba through a third country U.S. gateway. Americans can fly to Havana by way of Toronto through the program's "Cruise & Air" package or fly to Montego Bay in time to catch the cruise's Jamaican departure on Fridays.
After booking the cruise with an agent, program participants must register with the FFRD online and will then receive a participant letter stating that they are traveling to Cuba under "general license." This new license no longer requires a formal application so it is now easier for U.S. citizens to travel to Cuba for educational, religious, family-related, humanitarian and several other approved purposes.
Starting now until March 30, the cruises will depart every Monday from Havana and every Friday from Montego Bay, Jamaica. Cruise-only rates start at about $660 per person plus a registration fee of $75.