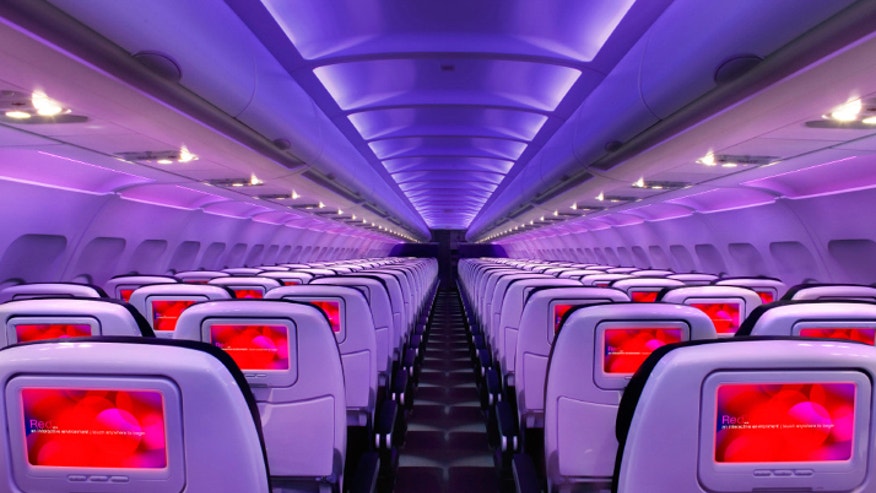 If in-flight Internet access is important to you, there's some good news. 
According to a new survey by airline industry data firm Routehappy, on-board Wi-Fi is now offered on about a quarter of flights worldwide. In the U.S., 66 percent of domestic flights offering some form of Wi-Fi access—three times the number just 18 months ago.
So which airline is the best?
Routehappy analyzed all international commercial flights on a typical mid-week travel day that "met their criteria for having at least some chance of Wi-Fi by subfleet scheduled to fly on a flight."
They found that while connectivity quality and speed are improving across the board, United has had the biggest Wi-Fi growth domestically over the past 18 months, but just over 20 percent of their flights over inflight Internet service.
Routehappy CEO Robert Albert told CNN that Wi-Fi is one of the "most sought-after new amenities" fliers are looking for when booking travel and airlines are continuing to experiment with different ways their guests can gain access to  the web with set pricing structures or gratis.
Nordic Airlines Icelandair and Norwegian lead the charge for international carriers with the greatest web connectivity, offering Wi-Fi on more than 80 percent of their flights. Routehappy does not provide specific numbers in their study.
Check out Routehappy for the full list international carriers with great Wi-If. 
For those flying in the U.S., the carriers below offer the highest percentage of flight miles with Wi-Fi connectivity.
1. Virgin America
2. Southwest
3. JetBlue
4. Delta
5. Alaska
6. American/US
7. United