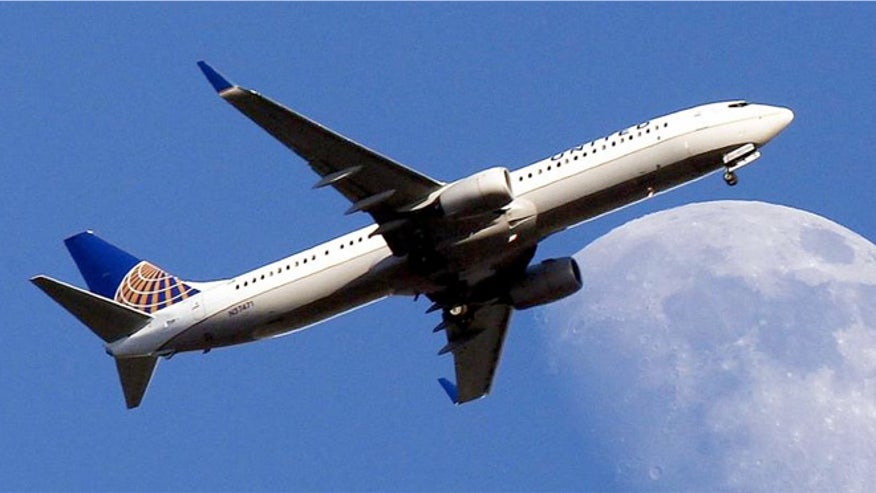 Huh? Oil Prices are down but airlines keep trying to hike fares.  How is that possible?
In October, there were four separate attempts by U.S. airlines tried to hike airfares with mixed success.
In one instance, United, Delta, and Southwest matched an American/US Airways fare increase of $2 one way, or $4 round trip. 
In the super-competitive airline world, fares typically increase when one carrier raises prices and others follow, but they could be rolled back if competitors don't follow or if one or more airlines decides to roll back.
By the end of that week, American rolled back its prices, but there will likely be other attempts.
Since this took place against a backdrop of falling oil prices – and jet fuel accounts for about one-third of airline operating costs, saving them billions, you might have expected them to drop ticket prices. You would be wrong.
Normally, when oil prices are down, so goes the economy and people don't want to fly. That's not happening; the U.S. economy is outpacing much of the rest of the world –for now– and demand remains strong. And oil prices keep falling. During the October hike attempts, it dropped to the low $80s per barrel. At the moment it's a bargain-basement $60+.
This is the perfect storm for airlines. They are not passing along savings to passengers – mostly because, they don't have to. There is no incentive to do so. 
Example: This past week, Delta's passenger unit revenue was a couple of percentage points below Wall Street expectations, sending its stock lower; no disaster but no incentive to drop fares, either.
Here are some more pricing considerations:
1.  Demand is good
Every day, people tell the airlines their ticket prices are just fine by the simple act of boarding a plane. And boarding they are, in near record numbers. According to the recently-released government statistics, in August alone, 70 million shoehorned their way into U.S. airline cabins which meant a record domestic load factor of 86.8 percent.
Bottom line: If people are willing to pay what airlines charge, why would they lower prices?
2. Competition is down
Blame all those mega-mergers of the past few years that saw Continental disappear into United, Northwest into Delta plus the almost-finalized unions of US Airways and American and AirTran and Southwest. This means a lot of competition which helped keep prices low is gone; today, four U.S. airlines control about 75 percent of all flights, and competition continues to decline particularly on international routes.
3. Airlines are healthy
This is an odd and refreshing change for a lot of carriers that struggled to survive in the dark days after Sept. 11th and again during the recession/depression of 2008. Many did not survive, and those that did began cutting out frills, like meals, and instituting then shocking innovations like baggage fees. Most important, they cut capacity, and merged. Planes these days are packed.
Bottom line: Airlines are very happy to be profitable for a change and are using some of this money to increase investor dividends, spruce up aging terminals and replace older gas-guzzling aircraft (which makes Boeing and Airbus very happy, too).
So where does this leave the passenger? 
There is good news. While there is no incentive to discount at the moment, this could change quickly. Plus, if oil continues to stay low, we might also see new start-up airlines, which would add fare-lowering competition to the mix. Other bright spots include JetBlue adding more capacity while Delta tries to gain market share in Latin America.
But ultimately, passengers are in the driver's seat. When they say "Enough!" to airfare prices – and follow that up by refusing to fly – then ticket prices will drop.
Rick Seaney is an airline travel expert and the co-founder of FareCompare.com, an airfare comparison shopping site