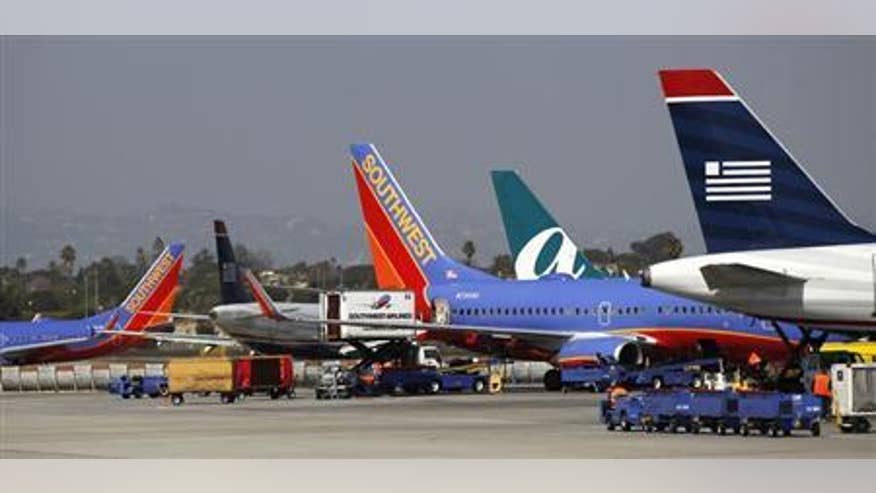 Despite tragic headline-making airline disasters last year, airline safety overall has improved.
According to new data from the International Air Transport Associated (IATA), just one airline accident occurred for every 4.4 million flights in 2014, making it the most "accident free" year record on record for commercial airliners. In 2013, approximately one incident occurred for every 2.4 million flights.
Last year, the disappearance of Malaysia flight MH 370 and  the shooting down of MH 17 shook travelers around the world.  The IATA called on global governments and industry leaders to come together in order to find ways of reducing air travel risk over conflict zones.
"To the flying public an air tragedy is an air tragedy, regardless of how it is classified. In 2014 we saw a reduction in the number of fatal accidents—and that would be true even if we were to include MH 17 in the total," stated Tony Tyler, IATA's Director General and CEO.  "The greatest tribute that we can pay to those who lost their lives in aviation-related tragedies is to continue our dedication to make flying ever safer. And that is exactly what we are doing."
Over 3.3 billion people flew safely on 28 million flights last year. There were 73 accidents—down from 81 in 2013—with 12 fatal accidents among all aircraft types. Though there were fewer overall incidents last year, there were more fatalities in 2014—641 compared with 210 in 2013.
Generally considered to be the world's unsafest region in which to fly, sub-Saharan Africa experienced a major improvement in safety last year with no jet hull loss accidents in 2014. The region still experienced "poor performance" on turboprop planes demonstrating that "significant challenges remain."