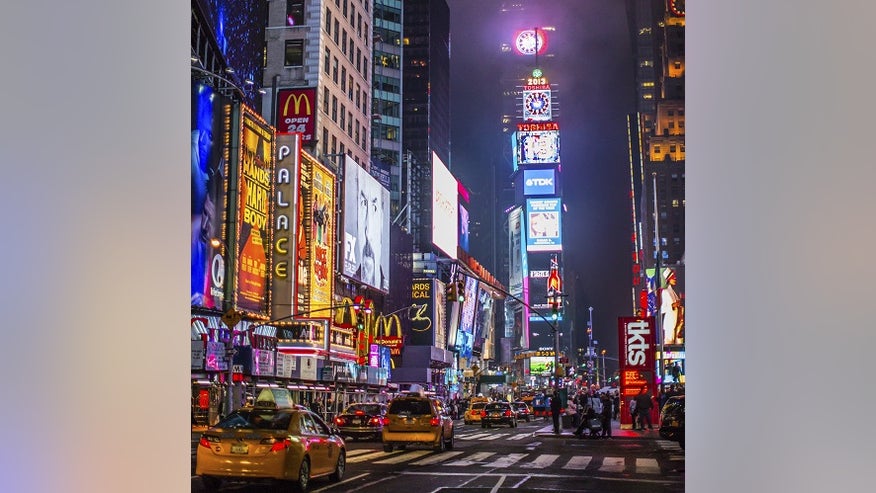 When it comes to the year's most popular places on Instagram, the proof is in the pin. These were the most frequently geotagged spots on Instagram in 2014.
1. Disneyland, Anaheim, California
A photo posted by 《윤》 (@halo_avenger) on Dec 12, 2014 at 10:20pm PST
This family-friendly spot saw a lot of Instagram love this year, with many photos featuring the famous Mickey Mouse.
2. Dodger Stadium, Los Angeles, California
Dodger's stadium is extremely photogenic for a baseball stadium as a result of the picturesque mountain view behind it.
3. Times Square, New York, New York
Times Square is one of the most iconic tourist attractions in the world, with plenty of Instagram-worthy scenes and sights to capture.
4. Siam Paragon Shopping Mall, Bangkok, Thailand
The Siam Paragon shopping  mall in Bangkok opened in 2005, and is one of the biggest shopping centers in Asia.
5. Gorky Park, Moscow, Russia
Also known as the Central Park of Rest and Culture, Gorky Park is one of the most famous places in Moscow, and was the prototype for several other parks across Russia.
These hot spots around the world got the most Instagram love in 2014.
More from CNTraveler
Private Islands That Cost Less Than an NYC Apartment
15 Places You Won't Believe Exist
The World's Most Dangerous Trips