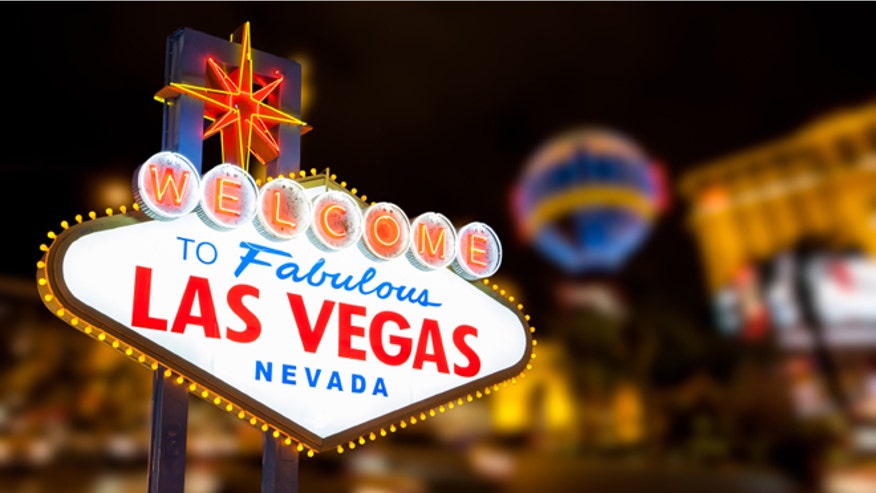 If you're looking for a warm welcome at your next vacation spot, you may want to avoid these cites.
Airplane charter service Stratosjets looked at Twitter data from across the country to determine which states and cities got the most positive and negative comments about visitors.
Statisticians gathered over 31,000 tweets collected from June 1, 2014 to July 20 that contained the words "tourist" or "tourists." They used an AlchemyAPI sentiment analysis (which determines whether a post was positive or negative) and created a bevy of infographics, including most vulgar states (places where curse words appeared most often in tweets), states and cities that expressed the most friendly sentiments towards tourists—and those that expressed the most negativity.
The South may have a reputation for being hospitable, but the Stratosjets Twitter analysis tells a different story. Over the past year, residents of the Southeast expressed the most angry tweets about tourists.
StratosJets.com
When it came to cities, people in Arlington, Texas showed the most disdain on Twitter for tourists—beating out New York City, which came in at number two, and Las Vegas. No surprise there as both cities receive millions of tourists annually. New Orleans and Greensboro, North Carolina also make the top 10 tourist-hating cities list.
StratosJets.com
According to the data, the top five friendliest cities in the country appear to be Chicago, Atlanta, Philadelphia, Miami and Portland, Oregon.
StratosJets.com
How does your state measure up when it comes to welcoming tourists? Check out more revealing infographics from Stratosjets.