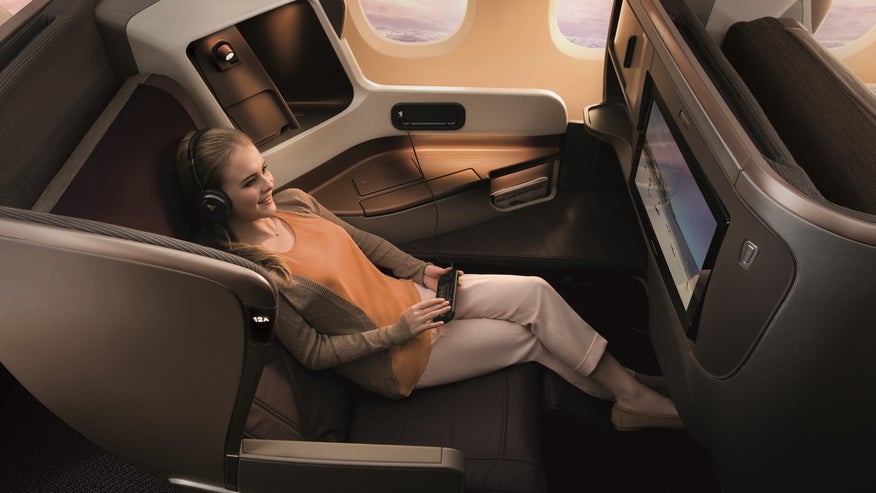 Last week, Singapore Airlines announced that a computer error was responsible for the sale of about 900 business class tickets for economy prices. The airline originally blamed travel agents in Australia and claimed they would hold agents responsible for the difference in ticket prices—as much as $5000 per trip.
Today the carrier says it will honor all bookings made so that passengers' travel plans will not be interrupted, reports Bloomberg.
"Singapore Airlines will be contacting affected customers and travel agents to advise that their business class bookings will be honored at the original fare purchased," the carrier said in an emailed statement.
"Singapore Airlines would like to apologize for any inconvenience caused."
Though the airline would not name exactly how many tickets were sold, they said the error caused "business-class booking able to be made at an outdated economy-class fare level."