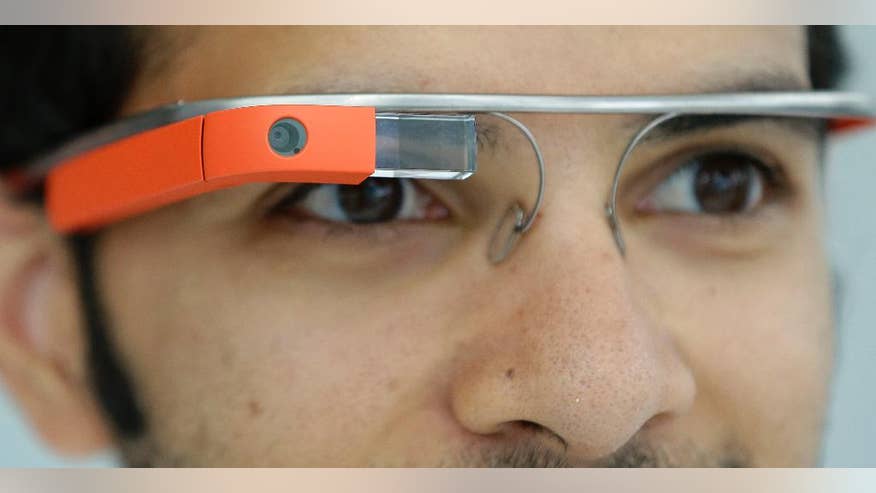 WASHINGTON –  Google has chosen five charities to develop ideas using Web-connected Google Glass to enhance their work.
After receiving 1,300 proposals, Google is announcing five nonprofits Wednesday that'll get a free pair of the glasses, a $25,000 grant and support from developers.
Classroom Champions of Jacksonville, Florida, will use the glasses to create first-person educational videos by Paralympic athletes for high-need schools.
Lumberton, North Carolina-based 3,000 Miles to a Cure will deliver information to riders participating in a bicycle race for charity.
Mark Morris Dance Group of New York will create dance-based tools for people with Parkinson's disease.
Women's Audio Mission in San Francisco will develop music and media-based learning programs for women and girls.
And Baltimore-based Hearing and Speech Agency will develop new ways to help people with communication difficulties.