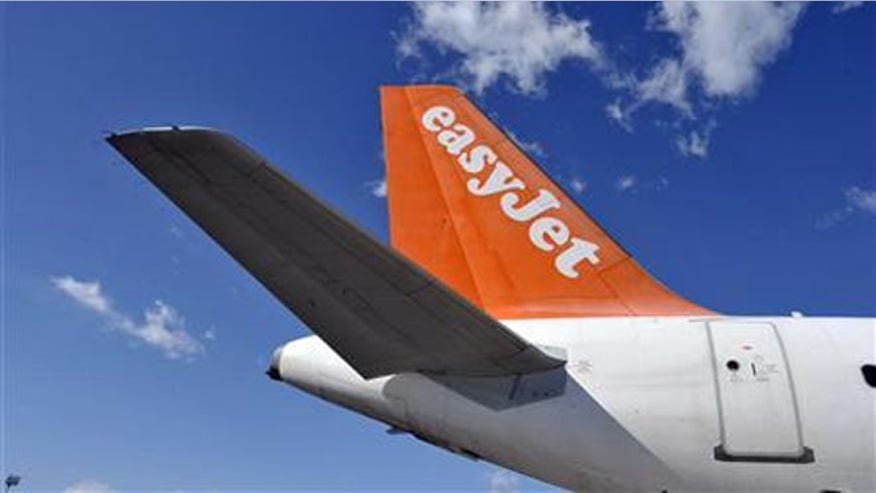 A passenger has been Tasered and kicked off a plane following a luggage dispute.
Staff from budget airline EasyJet called the police to London's Gatwick Airport to deal with the man who had allegedly became irate after refusing to part with his man bag.
The man bag had tipped him over the limit of allowable luggage items on-board, but when called out over it he allegedly became aggressive and refused to part with it.
"Total chaos broke out when the man became confrontational," a witness told the Belfast Telegraph.
"When the police came on board and Tasered him there were children crying and a lot of panic among passengers."
Other passengers took to social media to share their disbelief.
Man getting arrested on @easyJet flight home to #Belfast because he wants 2 pieces of hand luggage! I'll never mess with easyjet now!

— Niall Copeland (@NiallCopeland) August 20, 2015
Back in the departure lounge after a man was tasered on my flight in a baggage dispute! #gatwick #easyjet pic.twitter.com/fv1Ng5l6du

— Gary Trainor (@garytra) August 20, 2015
A Sussex Police spokesman told the Belfast Telegraph: "A man is in police custody after being Tasered on an aircraft waiting to depart from Gatwick Airport to Belfast on Thursday morning.
"Police officers were called to the easyJet flight shortly after 8am to reports of a passenger who was becoming increasingly abusive following a dispute over luggage. A man has been arrested on suspicion of breach of the peace.
"The aircraft has been disembarked and police are taking statements from witnesses among the crew and passengers."
An EasyJet spokeswoman confirmed the incident and said such behavior is not acceptable.
"EasyJet's cabin crew are highly trained to assess and evaluate all situations and to act quickly and appropriately to ensure that the safety of the flight and other passengers is not compromised at any time.
"Whilst such incidents are rare we take them very seriously, do not tolerate abusive or threatening behavior on board and always push for prosecution."
The flight, to Belfast International Airport, was delayed by almost three hours.
This story first appeared on news.com.au.