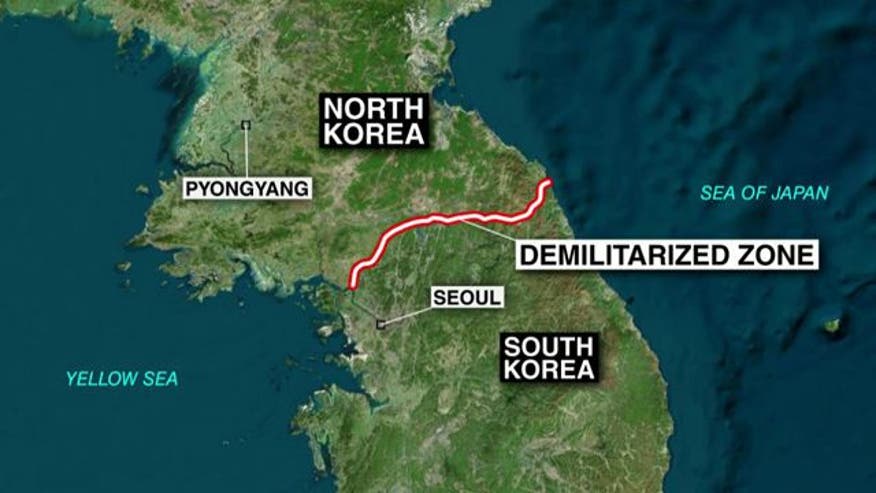 A North Korean military official says a meeting of senior party and defense officials led by North Korean leader Kim Jong Un met Thursday night and "reviewed and approved the final attack operation."
He gave no details on what kind of military retaliation North Korea would see as appropriate punishment for South Korea's shelling of its territory on Thursday.
Kim Yong Chol, director of the general reconnaissance bureau of the North Korean army, on Friday denied South Korean allegations that Pyongyang has been raising tensions on the peninsula.
He denied the North fired anything across the Demilitarized Zone and says South Korea has not offered conclusive evidence where the rocket was launched in the North, or where exactly it landed in the South.
He suggested human error might have been a factor on the South Korean side and says the South's decision to retaliate with its own barrage was dangerous and rash.
Kim says: "Skirmishes can lead to all-out war."