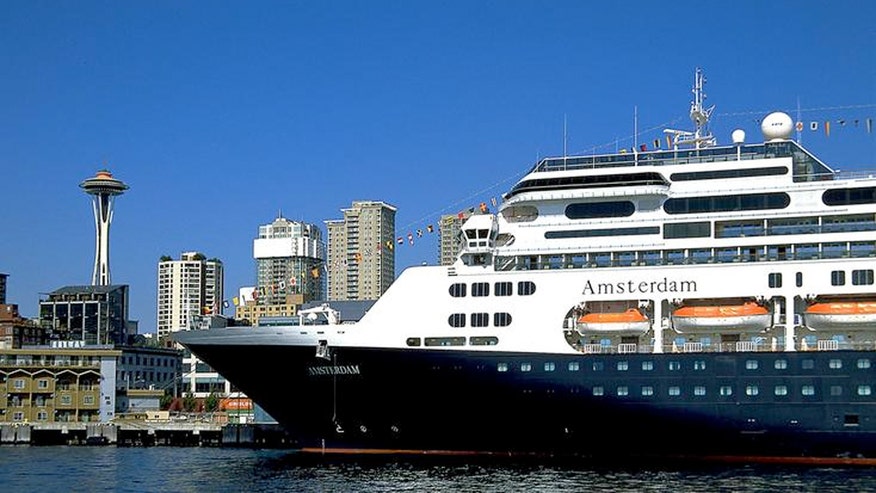 A federal jury has awarded $21.5 million in damages to an Illinois businessman who was injured by a sliding-glass door on a Holland America cruise ship.
The Seattle Times reports (http://bit.ly/1QinDj4) that the verdict included $16.5 million in punitive damages.
The company responded by asking the court to reduce the judgment and says it will appeal.
James Hausman, of Springfield, was on a world cruise with his family in 2011. As the ship approached Honolulu, Hausman and his wife left the penthouse to walk to the pool. Surveillance video shows him walking through the sliding-glass doors when they shut, striking him in the face and side of the head.
A ship doctor said he suffered a facial contusion and chipped tooth. He was later diagnosed with a concussion.
Hausman's lawyers argued that dozens of other passengers have been injured this way. Holland America denied that claim.