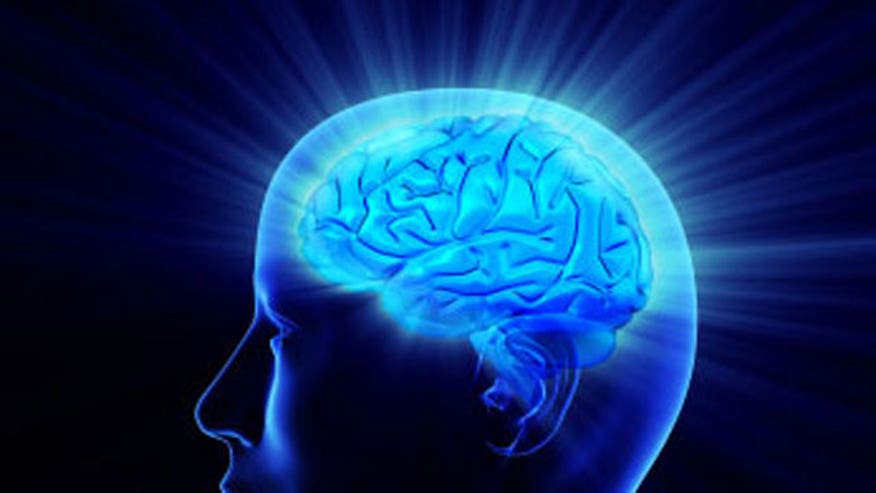 After suffering from seizures every four minutes, a British woman has found some relief after an operation that removed part of her brain, The Westmorland Gazette reported.
Iona Davies, 21, was diagnosed with epilepsy on the left side of her brain four years ago after she began having seizures that lasted 30 seconds each and left her disoriented, struggling with speech. The seizures worsened, eventually occurring every four minutes, and she began suffering from grand mal seizures with violent convulsions about once a week.
"The seizures had taken over my life," Davies told The Westmorland Gazette. "I couldn't do any of the things other people take for granted like making a coffee or walking the dog. I just slept all the time."
Last summer, Davies began seeing a neurologist, who monitored her brain activity and gave the go-ahead for brain surgery. Surgeons removed the two sections of her brain responsible for the attacks – a thumb-sized part of her left temporal lobe and a smaller part of her left hippocampus.
Loss of speech and other damage were risks with the surgery, but Davies was able to speak after her procedure, and she is now in recovery.
"It can take a while for the seizures to stop altogether so I'm still having some, which could be epilepsy or it could just be because my brain is learning not to have them," she said.