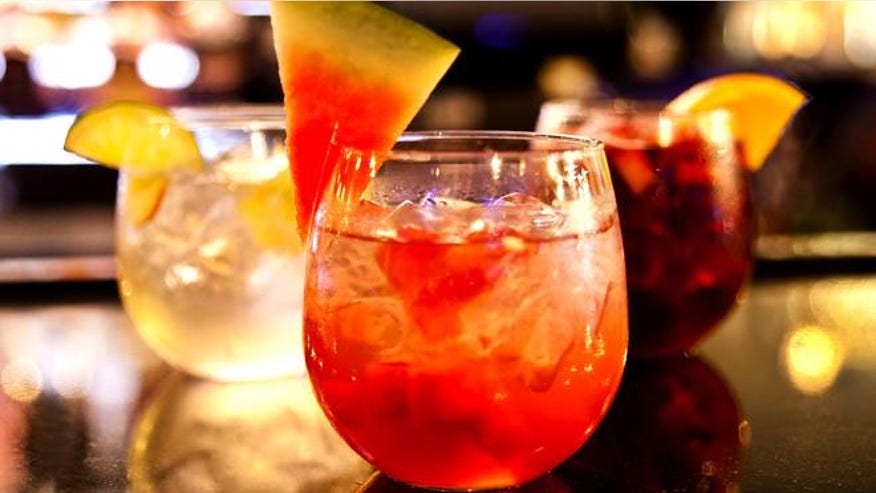 Typical barbecue fare can really throw your diet an unwelcome curve.  Here are some easy ways to eat lighter without sacrificing the delicious flavors of summer:
Go lean on the grill
Choose lean meats such as chicken, fish and turkey, which are generally lower in saturated fat and cholesterol.  For hamburgers go with USDA Select or Choice grades of lean beef trimmed of fat, such as ground sirloin. Instead of a full-fat hot dog opt for a low-fat sausage with 3 grams of fat or less, from brands such as Applegate Farms and Hebrew National.
Use dry rubs
Wet marinades that are oil-based have upwards of 135 calories and 5 grams of fat per tablespoon.  Opt for a dry rub and you'll significantly reduce the calories and fat without sacrificing taste. Spice up your barbeque meats with dry rub flavors such as lemon pepper, bacon and chive, basil and garlic, Asian, and Italian.
Lighten dressings
A typical potato salad recipe calls for at least a 1/2 cup of mayonnaise, which packs about 460 calories and 40 grams of fat. Swap out the mayo for a ½ cup of plain non-fat Greek yogurt, which has only 60 calories and no fat all – plus 12g of muscle-building protein.
Drink smart
Cold and fruity sangria is a perfect cocktail for summer entertaining. Watch out for recipes that call for honey or white sugar because one glass can top 200 calories. Make your sangria with sweet strawberries, white wine and calorie-free Sprite Zero and your glass drops to just 50 calories – so go ahead and enjoy a second.
'Sweet' off the grill
A slice of peach pie is hardly diet friendly, with upwards of 260 calories and 12 grams of fat.  Instead, grill peach halves and serve with a scoop of cool, creamy Greek yogurt for an amazing summer treat that has only 60 calories and zero fat per serving.  
For delicious high fiber meal plans, recipes and tips on healthy eating, drinking and losing weight, check out my latest book, The Miracle Carb Diet: Make Calories and Fat Disappear – with Fiber!