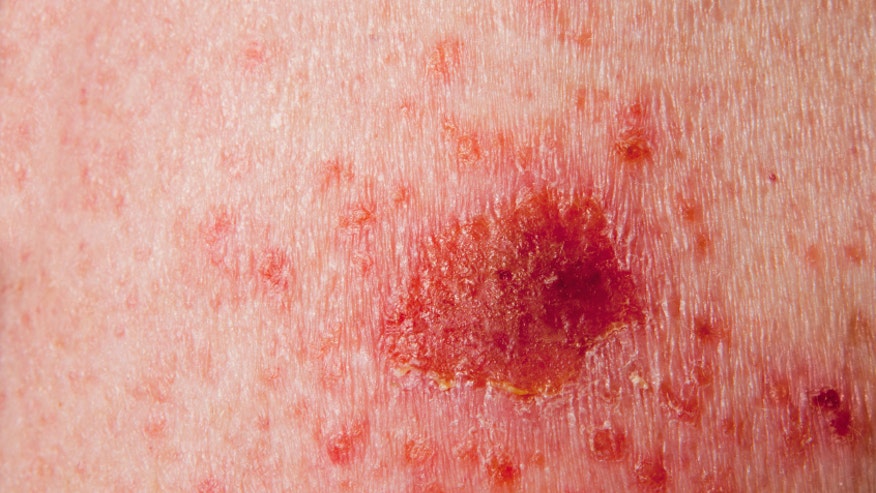 On the heels of a push from the U.S. surgeon general to act as the number of skin cancer cases rapidly increases, researchers are testing an experimental therapy that trains the body's immune system to fight melanoma.
Melanoma, the most dangerous form of the most common cancer in the U.S., has experienced a 200 percent increase in the number of deadly cases since 1973, according to a July report released by the surgeon general.
Doctors at Loyola University Medical Center in Chicago are hoping to change that as they introduce a therapy that removes and modifies the body's T-cells, and then reintroduces the cells to fight off the cancer.
"We actually engineer the cells to make them work better, so that they can target your cancer cells," Michael Nishimura, a professor and researcher at Loyola who developed the experimental therapy told WACHFOX.
The patient is treated with high doses of chemotherapy to wipe out any remaining T-cells in order to make room for the modified cells.
Two genes are inserted into the T-cells so that they will recognize the tumor cells as abnormal and attack them.
The trial is designed for patients who are no longer responding to standard therapies, Dr. Joseph Clark, one of the principal investigators said in a news release.
"This is a terrible, devastating disease," he added. "We need better treatments."
At least one patient currently participating in the trial has reported improvement. Todd Greenlee, who was diagnosed with stage-4 melanoma last year, said doctors have seen results on CT scans.
"On the CT scans they've seen some spots actually gone. They've also seen spots that have diminished in size," he told WACHFOX.
Each year, nearly 5 million people in the U.S. are treated for a type of skin cancer costing about $8.1 billion, with the number of Americans with skin cancer in the past three decades eclipsing the number of all other cancers combined, according to the Department of Health and Human Services.
The Associated Press contributed to this report.