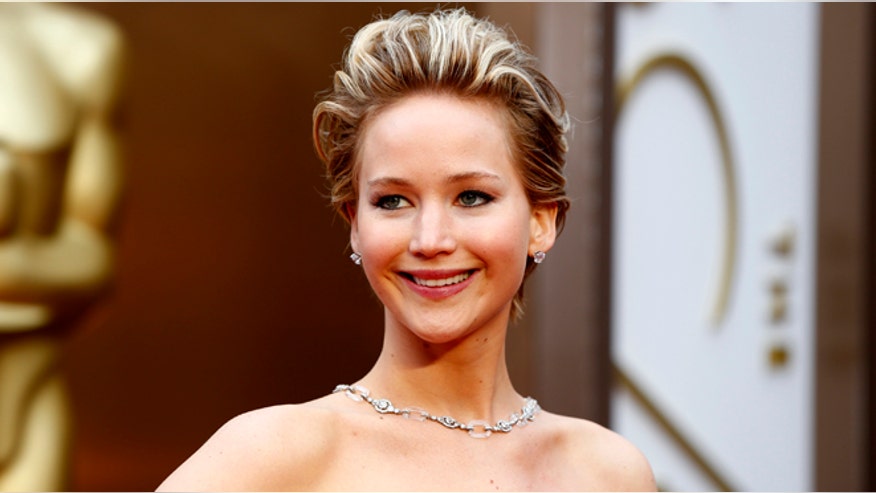 A cancer charity whose top fundraisers included a group of Reddit users donating "in honor" of Jennifer Lawrence's hacked personal photos has announced they will return all of the money, The Washington Post reported.
A subreddit posted Monday devoted to sharing and discussing the recently hacked personal photos of many celebrities – including Jennifer Lawrence – encouraged Redditors make donations to the Prostate Cancer Foundation, "in honor" of the beautiful starlet.
Donors made the association to the Foundation through explicit descriptions of their reactions upon viewing the stolen photos – suggesting that the actress was involuntarily helping to curb prostate cancer … if you catch their drift. As thousands of dollars poured in on the Foundation's website, Redditors celebrated their efforts, but the charity did not share in their sentiments.
The Prostate Cancer Foundation released a statement Tuesday indicating they wanted no part of the donations:
A post appeared on Reddit late Monday afternoon, September 1, 2014. A Reddit user directed other Reddit users to make a donation to the Prostate Cancer Foundation without the Foundation's knowledge. We would never condone raising funds for cancer research in this manner. Out of respect for everyone involved and in keeping with our own standards, we are returning all donations that resulted from this post.