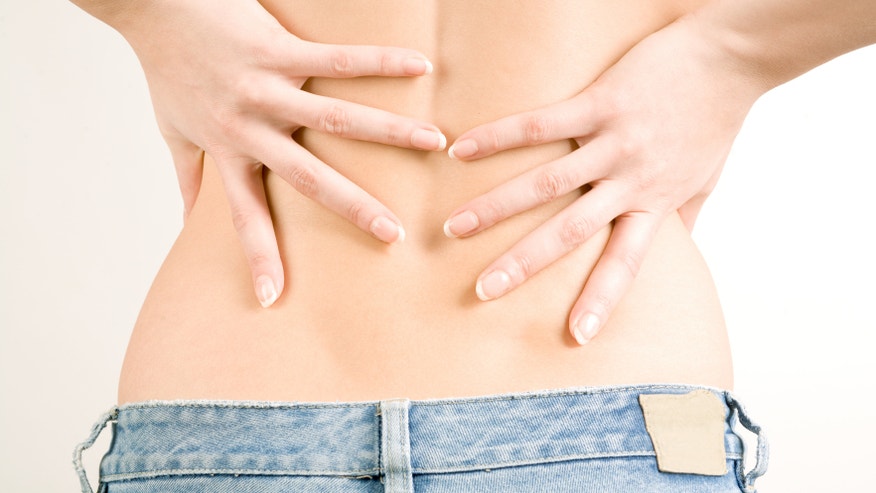 Medical firm founder Roger Williams owned private planes, flashy cars, and a yacht dubbed "Spare Change"; he had courtside seats to see the Lakers and enjoyed spending thousands at strip clubs.
But an investigation by the Center for Investigative Reporting suggests his $18-million-a-year California company, Spinal Solutions, made its money in part through counterfeiting expensive screws used in spinal surgeries and then distributing the knockoff screws to surgeons.
Williams allegedly wooed doctors via lavish vacations, Lakers seats, and containers full of cash. There's no evidence doctors were complicit in the reported counterfeiting, but plenty of them used the screws.
A machinist, now 85, tells CIR that he made copies of screws for the company for $65 each, which is about half of their typical price—and far, far less than the $12,500 hospitals once billed for them.
Other companies' logos were also falsified on the screws. A whistleblower finally told the FDA about the alleged counterfeiting in 2011, but the company was allowed to continue operation until debts ruined it in 2013.
The losers in all this, of course, were the patients, who could face dangers thanks to the substandard equipment. "This has been terrible, worst thing that's ever happened to me … not knowing if the stuff still in me they couldn't get out will one day kill me," says one patient.
As of last month, 32 lawsuits sought to address the matter, CBS 2 reports; one has more than 20 plaintiffs. (In happier spinal news, a paralyzed man's nose helped him to walk again.)
This article originally appeared on Newser: Behind Health Exec's Luxe Life: Fake Spinal Screws?
More From Newser