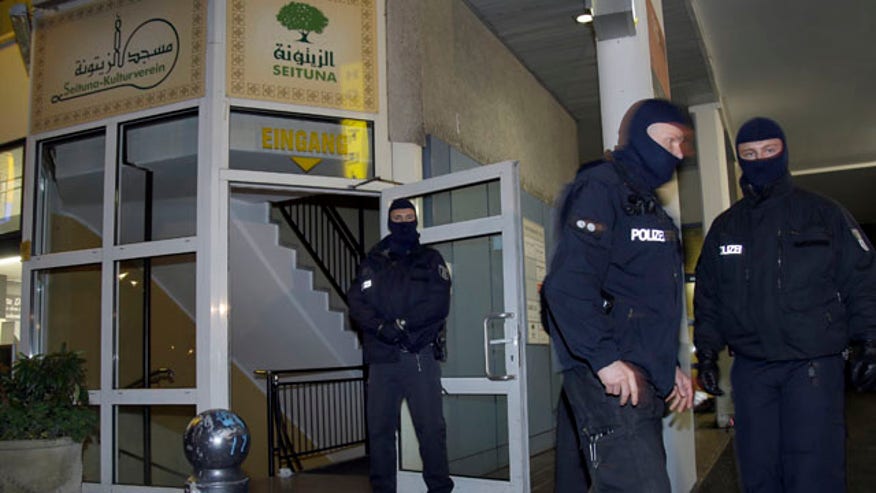 German authorities said Friday that they had arrested a man on suspicion of arms dealing amid reports that he was linked to the Paris attackers. 
Prosecutors in the southern city of Stuttgart said that the 34-year-old, whose name was not given in accordance with Germany privacy laws, was arrested Tuesday and is accused of converting legal starter pistols to fire live ammunition and selling them on the Internet, the dpa news agency reported.
However, the tabloid newspaper Bild reported that the man was also suspected of selling four assault rifles to the attackers who killed 130 people and wounded 350 others in a series of coordinated attacks in the French capital Nov. 13. 
Prosecutors have not commented on the Bild report.
The Bild report, which claimed to cite investigative documents, said that the suspect sold two AK-47s made in China and two M70s made in the former Yugoslavia to an online buyer of "Arab descent" on Nov. 7. The tabloid claimed that French prosecutors believe all four weapons were used in the Paris attacks. 
The report also claimed that four emails found on the suspect's smart phone indicated that he had contacted an "Arab in Paris."
The Associated Press contributed to this report.