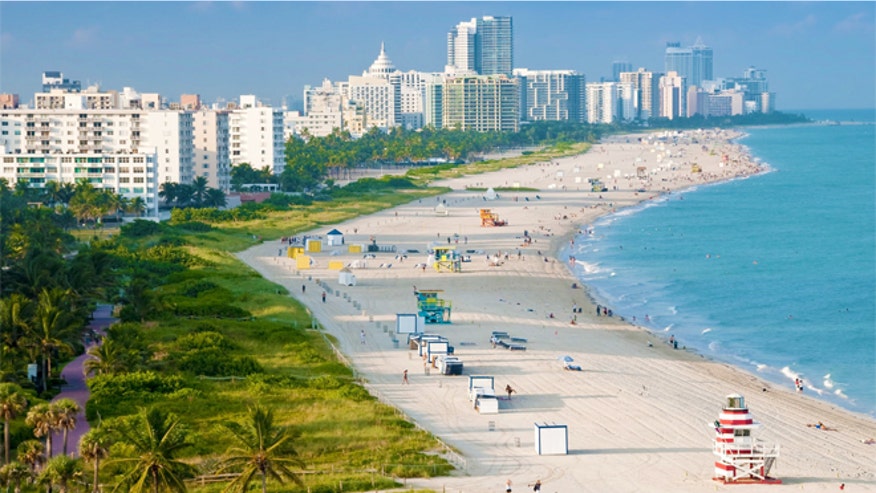 MIAMI –  Tourism officials say Florida has set a new record with 54.1 million visitors in the first half of 2015 — the highest number in any six-month period in the state's history.
Gov. Rick Scott announced Wednesday at the Miami International Airport that preliminary figures for the first half of 2015 show 45.7 million domestic visitors, 5.5 million overseas visitors and 2.9 million Canadians have come to the Sunshine State. That represents increases of 6.7 percent, 1.7 percent and 1.1 percent respectively.
This record number of visitors represents a 5.8 increase over the year.
Tourism and recreation taxable sales for Florida increased in the first five months of the year, representing a 9 percent increase over the same period in 2014.