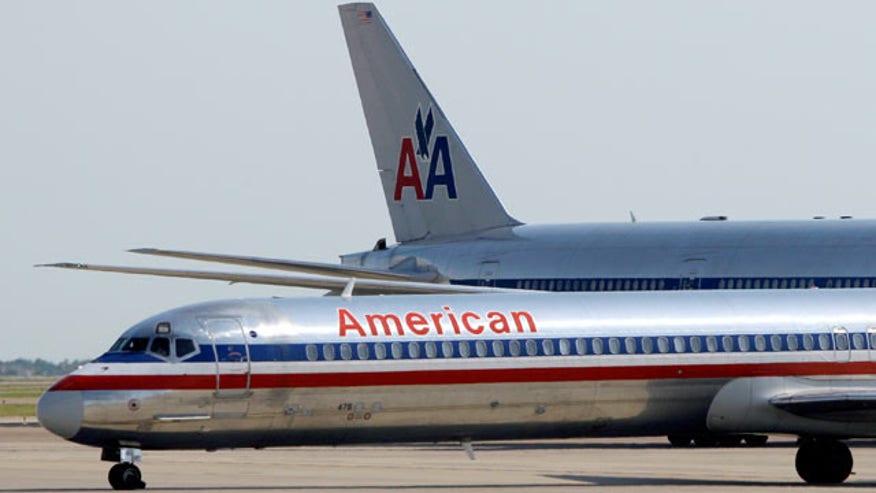 A family says it's planning on filing a lawsuit accusing American Airlines of negligence after their father, who suffers from Alzheimer's disease and dementia, was lost at LaGuardia Airport earlier this year.
According to the New York Daily News, daughter Keraphline Dupuy and another family member took her father, Josaphat Dupuy, 52, to the New York City airport in January for a flight to his native Haiti.
Keraphline said that when she booked the tickets, she arranged for special assistance and spoke with an American Airlines employee about her father's condition after she got to the airport to check him in.
"First thing we did was tell the attendant that my father has Alzheimer's and dementia and he cannot be by himself," the woman tells told the Daily News. "We put him in a wheelchair with the attendant, watching him get to the gate. And that was the last time we saw my dad."
It wasn't until hours later that another family member, waiting for the connecting flight in Florida, realized that Josaphat never made it on the flight. 
Keraphline first called the airline and spoke with an airline representative who said her father was never listed in their system for special-assistance services. Airport authorities then viewed security footage at the airport and found that Josaphat had never passed through security or boarded his flight. Police officers searched the airport's terminals, but found no trace of the man.
Josaphat was found three days later about 25 miles from the airport on a street in Brooklyn and had to spend two weeks recovering the intensive care unit of New York Community Hospital, according to the report.
An attorney for the family says the airline offered no explanation or apology for the situation, only a refund of the $300 ticket that was never used.
"This is a textbook case of negligence," the attorney said. "We are looking for them to at least acknowledge this even happened."
A spokeswoman for the airline, citing the pending lawsuit, would not provide details about the case to the Daily News.