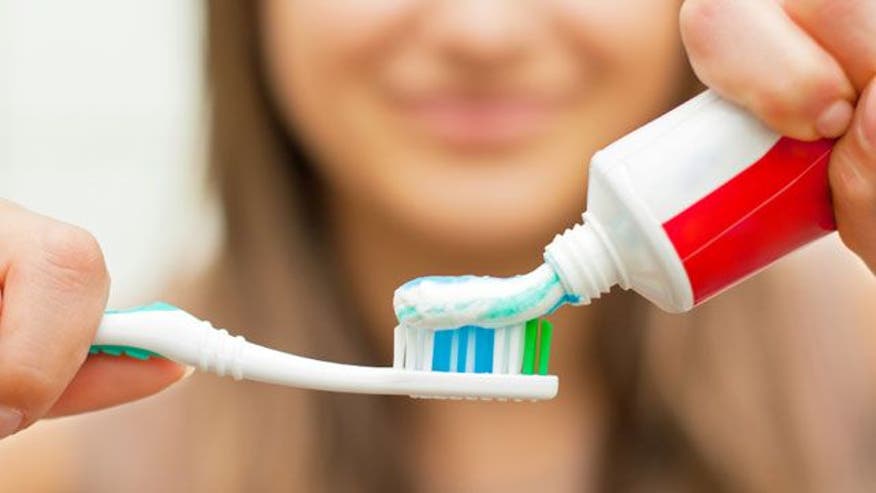 Those little blue microbeads in your Crest toothpaste may be getting stuck in your teeth and gums, prompting dentists to ask toothpaste manufacturers for a change.
The tiny scrubbers contain the ingredient polyethylene, a form of plastic that does not degrade and can stay embedded in your mouth.
"Your body will see them as a foreign body, bacteria will clamp to them and it has the potential to cause gum disease, some form of gingivitis or harm to it," Dr. Wade Pilling of Meridien, Indiana told KTVB.
When dentists throughout the country started noticing the blue beads a few years ago, they figured out where the objects were coming from— toothpaste such as Crest 3D Whitening and Crest Pro-Health.
According to the American Dental Association, the polyethylene microbeads are an FDA-approved food additive. The council will continue to monitor and evaluate new scientific information that comes from this issue.
Procter & Gamble, makers of Crest, said the ingredient is completely safe and approved by the FDA. Crest has now said the majority of its toothpaste will be microbead-free in six months and completely gone by 2016.
Click for more from KTVB.