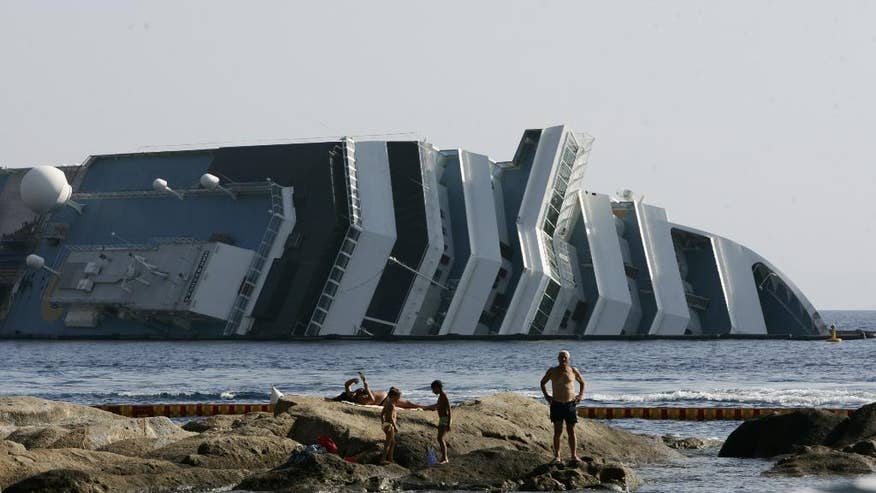 MILAN –  The CEO of Costa Crociere is facing a public relations battle over the company's future in Italy after former captain Francesco Schettino was handed a 16-year sentence for the deaths of 32 people in the 2012 shipwreck of the Costa Concordia.
Costa's German CEO, Michael Thamm, met Friday with Italy's transport minister to offer assurances that the Italian cruise company owned by U.S. parent Carnival has no plans to move the headquarters out of Italy.
Thamm was summoned to Rome after Costa announced last month the transfer of four departments with 160 people from its Genoa headquarters to Hamburg, Germany. Thamm said afterward that "Italy remains a market with huge potential."
In Genoa, union members protested the announced transfers, saying they will weaken the company's Italian identity.