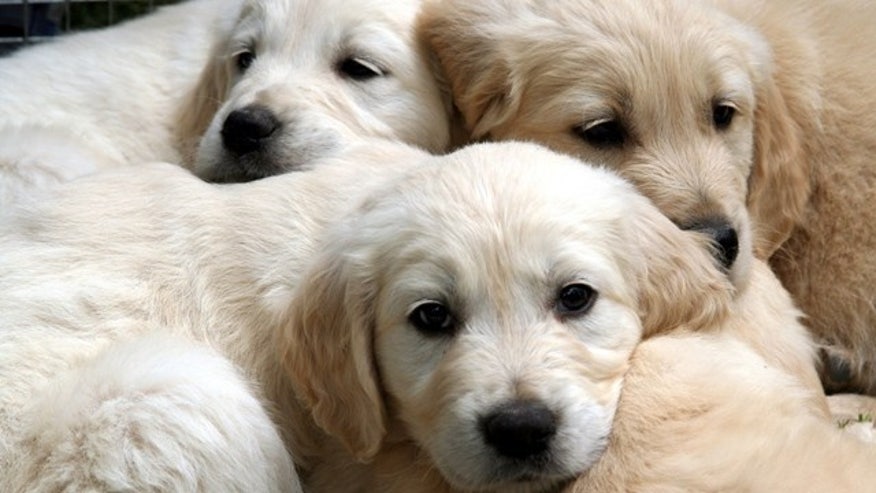 Ever wish flying could be a bit more cuddly?
The in-flight entertainment team at British Airways is banking on the popularity of cute and fuzzy animals constantly trending with a new channel called "Paws and Relax."
 Kittens? Check. Puppies? Definitely.  
The adorable programming isn't just about making passengers say "aw." BA is hoping it will actually calm you down.
"The idea for 'Paws and Relax TV' came when we were doing some research about different types of content – content that will help our customers to relax and enjoy their flight," said Richard D'Cruze, in-flight entertainment manager for British Airways, in a video promoting the release of the new channel.
"We discovered some scientific research that proves watching images of cute animals can actually lower your heart rate and reduce your stress levels."
New channel offerings will include an animated feature "Simon's Cat," "The Secret Life of Cats," and a show with a pretty self-explanatory title: "America's Cutest Dog."
Paws and Relax is scheduled to debut this September.  Check out a preview of the cuteness below.