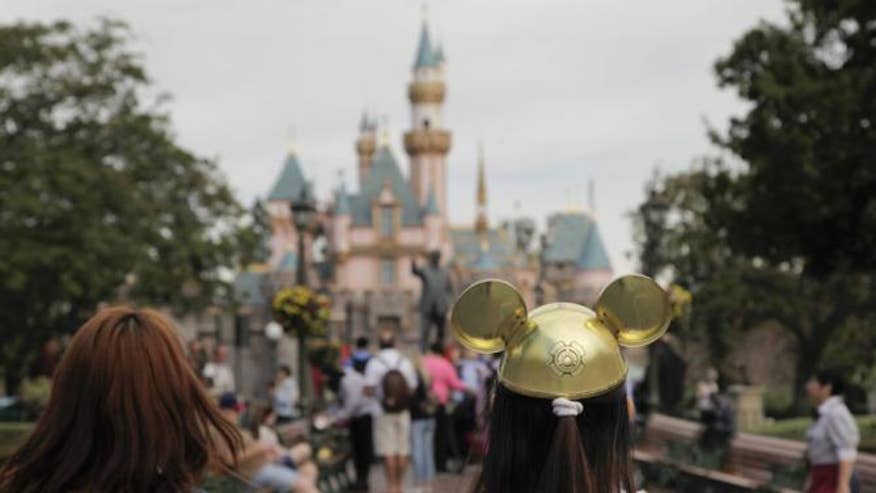 The recent measles outbreak hasn't kept people from visiting Mickey Mouse at Disneyland, says Disney chairman and CEO Bob Iger.
Speaking with Bloomberg news, Iger said his company has "not discerned any real impact from [the measles outbreak] to date" and with an uptick in advanced park visit bookings, "we conclude that there's really no impact from this."
In an interview with CNBC, Iger reiterated that although park attendance remained largely unaffected, parents with children too young to get the measles-mumps-rubella vaccination– commonly known as MMR  — should avoid visiting Disneyland, or other largely populated area, such as mass transportation or  movie theaters. 
In January, according to CDC statistics, 102 cases of measles across 14 states were reported. As of Jan. 22, 42 cases could be traced back to the Disneyland outbreak in December, the California Department of Health stated. 
Most of the confirmed cases of measles were found in individuals who were not vaccinated against the disease –which was largely eradicated in the 2000s.
Despite these figures, visits to all domestic Disney park locations were up by 7 percent in the year-end quarter, with both Orlando and Anaheim experiencing all-time high attendance records, according to CFO Jay Rasulo. 
Good news for Disney, which is opening Shanghai Disney next year and has plans to expand domestic park attendance with new attractions featuring the hit movie "Frozen" and "Star Wars."
The Associated Press contributed to this report.