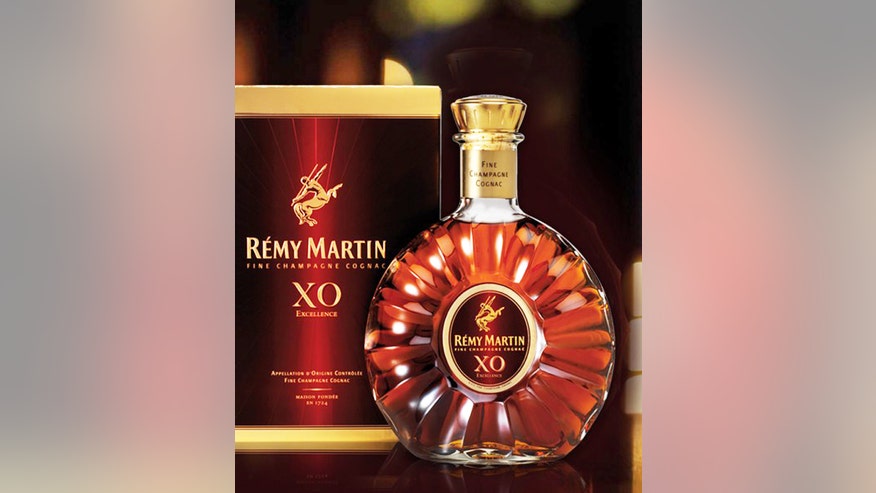 A Chinese airline passenger chugged an entire bottle of expensive cognac before boarding her flight in Beijing because security measures prevented her from bringing it on board.  
A woman, who has only been identified with the last name Zhao, was flying out of Beijing Capital International Airport on Friday, headed for Wenzhou. According to The Beijing Times, via the South China Morning Post, Zhao purchased a 700 ml bottle of Rémy Martin XO Excellence for $200 at a U.S. airport before arriving in Beijing for her domestic flight.
But when she tried to board her next flight, Zhao was stopped with her large bottle of liquor. In China, there are similar regulations to the U.S. regarding transportation of liquids on flights. Passengers cannot bring more than 100 ml in a carry-on bag.
Instead of wasting the liquor, the woman reportedly decided to chug the entire bottle at the gate. 
Despite drinking it, she didn't make it on the flight in the end. Zhao was barred from boarding after being deemed "too drunk to fly" by gate agents after she reportedly started rolling on the floor and shouting and screaming. She was taken to a private room where she passed out.
"She was so drunk… she couldn't even stand up herself. We took her to a room in a wheelchair so she could rest," a police officer told The Beijing Times.
Several hours later, Zhao woke up and thanked the policemen for attending to her. Family members were contacted and she was eventually escorted home.