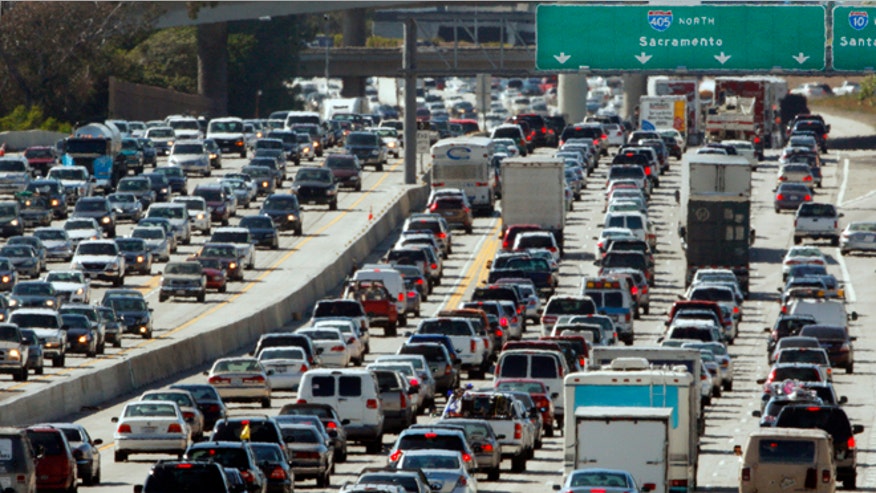 If you're planning on taking a trip this Labor Day weekend, you won't be alone, thanks to low gas prices and rising wages.
With 35.5 million American expected to hit the road over the holiday, AAA travel is predicting the highest travel volume for the weekend since 2008. The majority of travelers—30.4 million—are expected to be driving to their final destination, while over 2.6 million will be traveling by air—the highest volume of Labor Day air travel since 2007. And 2.64 million travelers will opt for other modes of transport like train, bus or boat.
Record low gas prices (the current national average is $2.58 a gallon) and more money in people's pocket are reason for spike over the Labor Day period, which is defined as Thursday, Sept. 3 through Monday Sept. 7.
"A strong labor market coupled with greater job security and rising home prices have all helped to increase disposable income," said AAA Chicago spokesperson Beth Mosher. "Though some consumers remain cautious, these positive indicators are driving a slight increase and allowing millions of Americans to travel on one last summer getaway."
This year's Labor Day falls on Sept. 7, which is the latest possible day the holiday can occur. The record high travel prediction contradicts historic data that usually finds Americans travel less when the final summer holiday is later in the season.